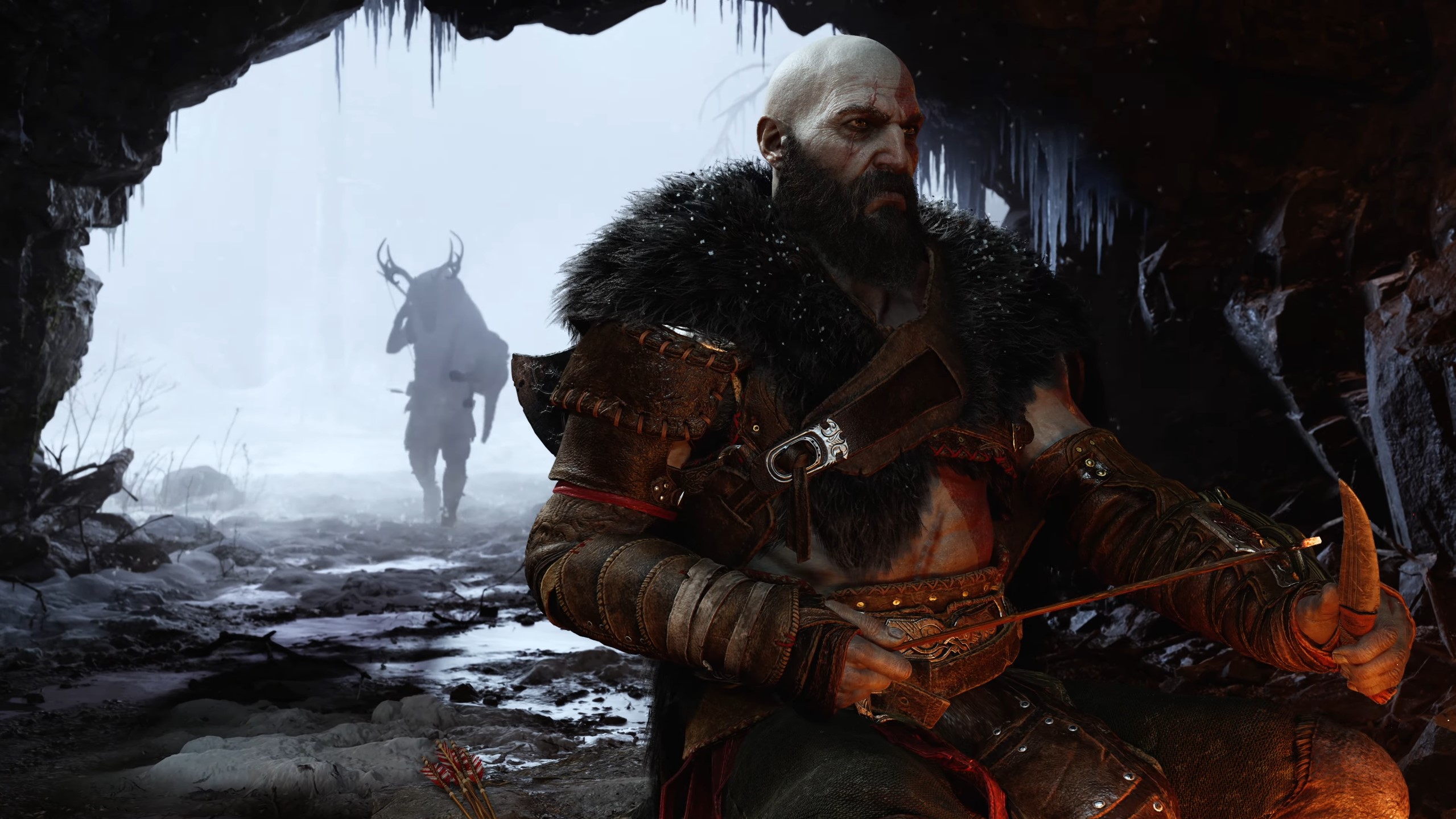 On the occasion of the Global Accessibility Awareness Day, Sony Santa Monica has decided to dedicate a page of the PlayStation Blog to the presentation of the accessibility functions of God of War Ragnarok; because Kratos may well be an indestructible warrior who does not miss any detail, but the same does not necessarily apply to those who decide to follow him in his adventures.
In this field, the work done by Sony Santa Monica is quite remarkable: in total, the studio has implemented more than 60 functions designed for accessibility. Some of these have been borrowed from PC version of its predecessor, such as the automatic trigger or the toggle for the defense and aiming of weapons at a distance. Others, however, will make their first appearance in God of War Ragnarok. It is the case of all a series of options dedicated to subtitlesof which we can choose size, color, background and even direction indicators.
There will also be a high contrast function, also in this case customizable, which will allow you to apply a color to various game elements, making them more visible than the background. In addition, we can automate some functionssuch as jump, vault, cover and other movement functions, and activate contextual audio signals that inform us of our proximity to interactive elements of the scenario. God of War Ragnarok doesn't have an exact release date yet, but Sony Santa Monica has promised that will be released by 2022.