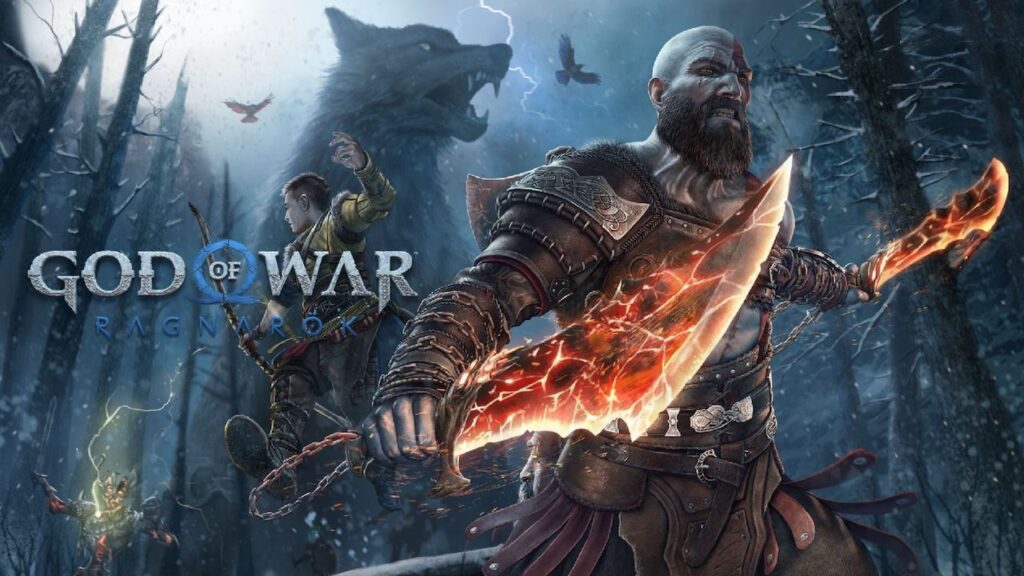 The well-known English magazine edge just posted the review of God of War Ragnarokassigning to the new exclusive for Playstation 4 And Playstation 5 a modest one 6/10giving in fact the same controversial and talked-about vote of the review published by IGN Koreawhich we remember had caused a certain anger on the part of users and with the editor who had created it that he had even received death threats (obviously unjustifiable).
God of War Ragnarok didn't convince the English editors
That said, the vote assigned by the English magazine will certainly make people talk and not a little on the web, given that the new chapter in the series starring Kratos and Atreus currently enjoys a Metascore (average grade) up Metacritics well 94making clear, to say the least, the excellent qualities that characterize the new work created by Sony Santa Monica Studio.
In addition to critical acclaim, God of War Ragnarok has also managed to conquer even the public scattered all over the world, having in fact sold more than any other exclusive produced by Playstation Studios thanks to ben 5.1 million of copies sold in the first week.
That said, second edge the new chapter of the series is a good game, with lots of good ideas which, however, do not always develop well, as an advancement of the history a little too fragmented and badly blended and with a disproportionate number of fetch quests that ruining the new exclusive Playstation.
Also according to the English editorial team God of War Ragnarok it has a repetitive gameplay, with an inconclusive and even a bit banal story.