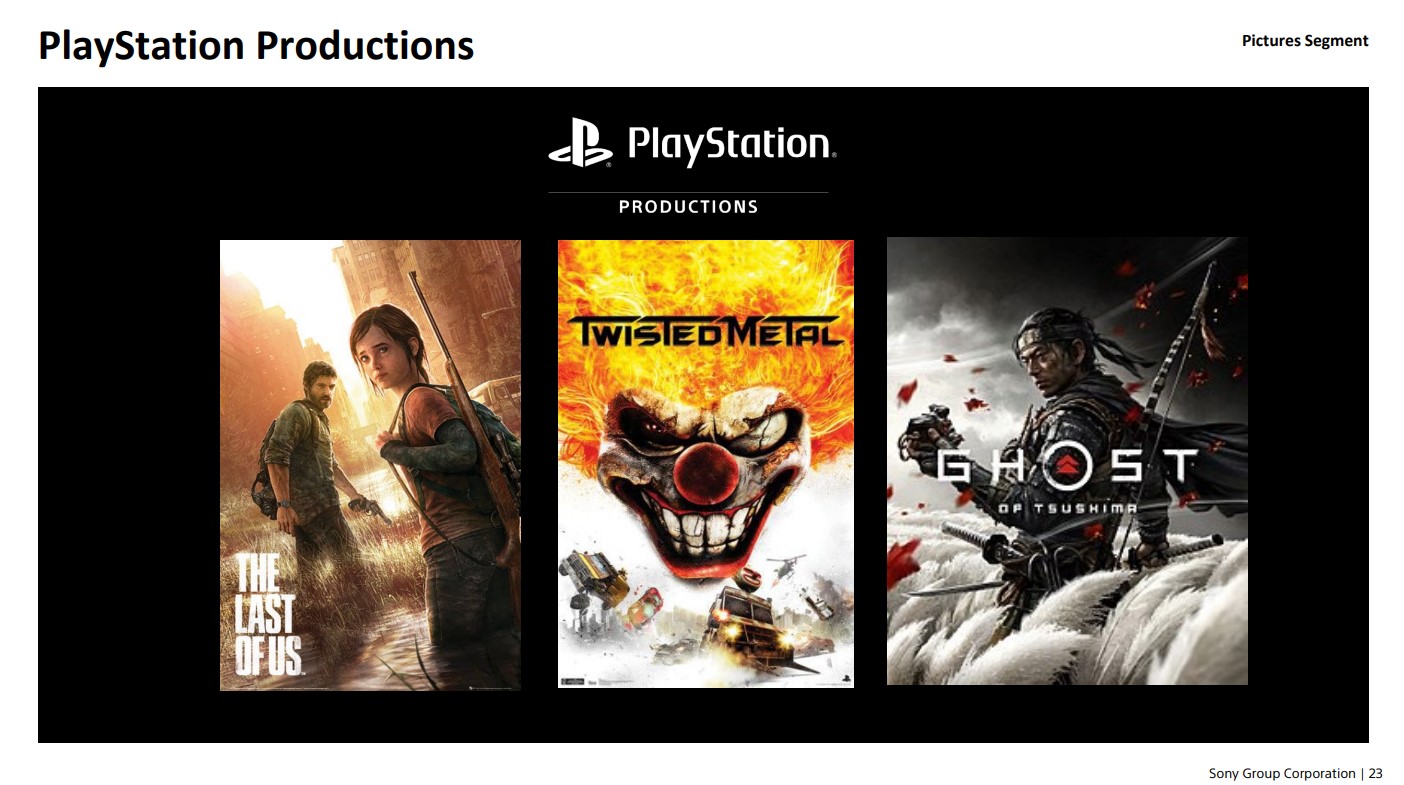 Sony has made good the rumor that we echoed last March,
when confirming
who is working with Amazon on a live-action series based on Santa Monica Studio's God of War franchise. In addition, the company has revealed that both Horizon (Guerrilla Games) and Gran Turismo (Polyphony Digital) will also have a series. The first can be seen on Netlix, while the second does not yet have a distributor.
The God of War series will be available on Prime Video and according to Deadline at the time, its managers are Mark Fergus and Hawk Ostby, creators and showrunners of The Expanse, and Rafe Judkins, executive producer of The Wheel of Time. Sony Pictures Television and PlayStation Productions also participate in the production. For now there are no details about the cast of actors, so it is unknown who will play the role of the Spartan demigod Kratos or the mythological characters that should be found on his way.
About the Horizon series, a saga that places the player in a post-apocalyptic Earth where humans live in tribal societies and have ceased to be the dominant species to give way to technologically advanced machines in the form of animals, we only know that the platform in charge of distributing it will be Netflix. Regarding the Gran Turismo series, we still have fewer details, since in his case we do not even know what service of streaming will take care of issuing it.
Sony's goal with PlayStation Productions is for intellectual properties now only found on consoles and PCs to make the leap to other forms of entertainment to grow their audience. It's about growing the business by creating more entry points into the PlayStation ecosystem. Watching the God of War series can lead to the purchase of a PS5. In addition, Sony is a company with extensive experience in the audiovisual sector, so the synergies between PlayStation Studios and Sony Pictures are evident.
In addition to God of War, Horizon and Gran Turismo, PlayStation Productions has a Twisted Metal series on the way starring Anthony Mackie (Falcon and the Winter Soldier), a The Last of Us series for HBO with Pedro Pascal as Joel and Bella Ramsey as Ellie, and a Ghost of Tsushima movie directed by Chad Stahelski, director of John Wick. We still don't know who Jin Sakai will be. But not everything from PlayStation Studios is yet to come, the Uncharted movie with Tom Holland as Nathan Drake is already available.