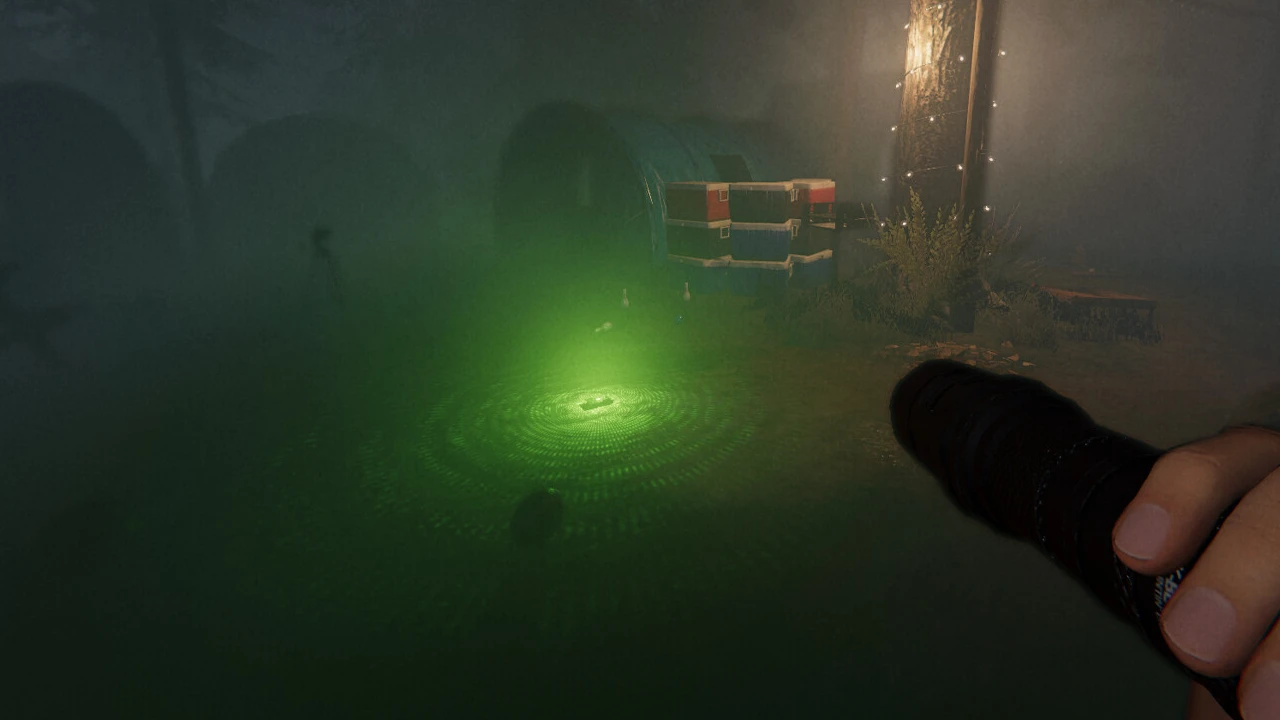 Kinetic Games brings their paranormal ghost hunt Phasmophobia for PlayStation 5 and PS VR2, including crossplay support.
Although is Phasmophobia another port from the PC, but proves incredibly popular with gamers. The immersive pursuit of the paranormal, which can be tackled with four players, starts in August.
The official description explained Phasmophobia as a 4 player online co-op psychological horror game. Together with your team as paranormal investigators you enter haunted places full of unusual activities and try to collect as much evidence as possible. Over 20 different types of spirits roam here, each with unique traits, personalities, and abilities to tailor your investigation to.
Using classic ghost-hunting gear like the EMF Readers, Spirit Boxes, Thermometers, and a Night Vision Camera, you must record and gather evidence, ultimately handing it over to a cleanup team tasked with bringing peace to these locations. You can also connect with and directly interact with the spirits using EVP and a Ouija board.
In the end, teamwork is key, whether you're getting your hands dirty or monitoring the investigation from a safe distance with CCTV and motion sensors.
Phasmophobia will be released this August.