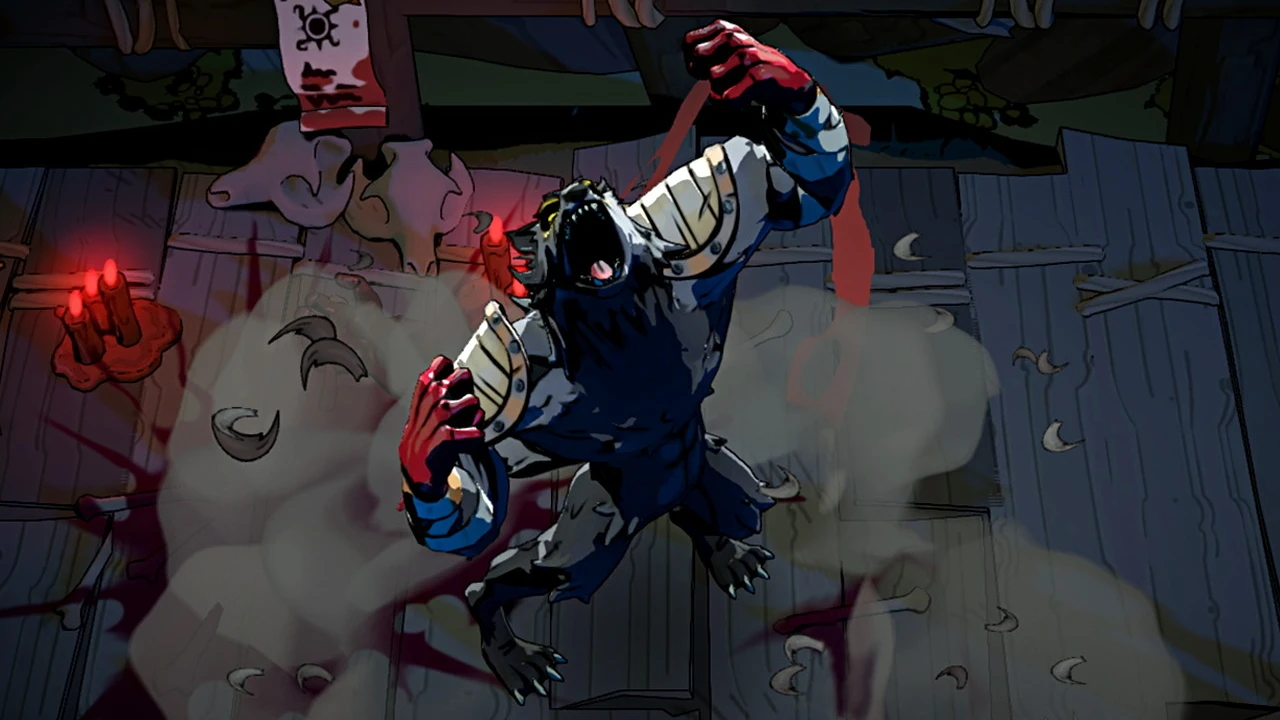 NACON and Passtech Games introduce the next hero in Ravenswatch before – Geppetto, based on the famous story of Pinocchio.
Geppetto is the seventh fallen hero to join the Ravenswatch with his puppets. Both a melee and ranged fighter, Geppetto has special abilities that allow him to summon puppets to fight for him.
One of the Carpenter's greatest strengths is his ability to charge into combat with minimal risk. Armed with a hammer and explosives, the youngest member of the Ravenswatch can use his abilities against his enemies as well as his own creations.
For example, his attacks and fighting techniques can be used on his own dolls to heal, protect and send them into battle. However, Geppetto's greatest weakness is that while he can stay away from danger, he often has to walk up to his minions to control them.
Ravenswatch is inspired by famous legends from around the world and invites players to face the nightmare hordes that threaten the world of Reverie. The game currently features seven playable heroes and the first chapter, and will be regularly expanded with three new heroes and two more chapters until the official release in 2024.