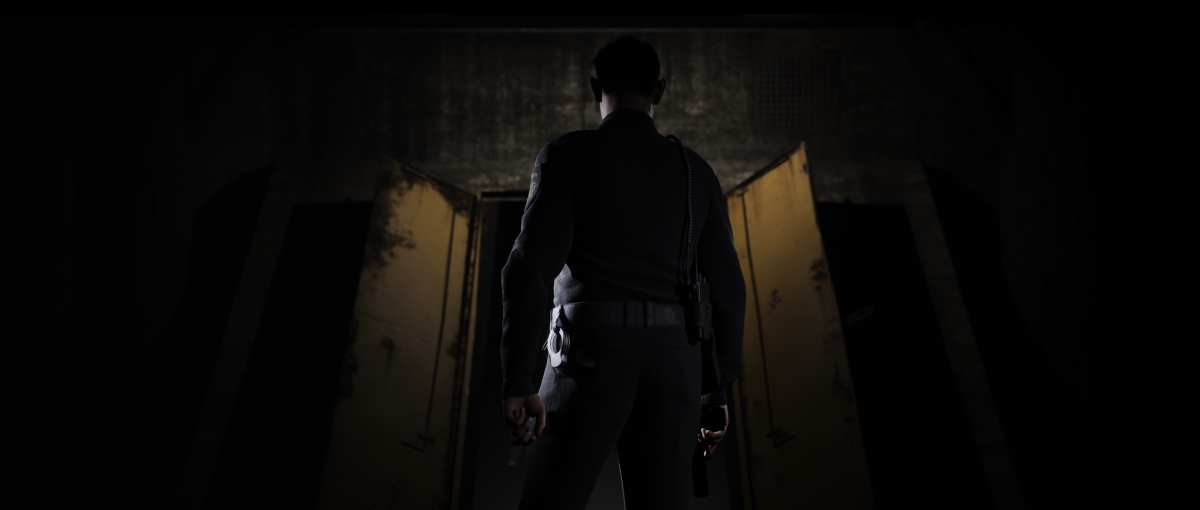 The first previews of The Quarry, the new narrative horror game developed by Supermassive Games (Until Dawn, The Dark Pictures), have been released today, and 2K has taken the opportunity to distribute a general trailer detailing the bet title playable. In addition, the publisher has communicated that the online multiplayer mode of The Quarry has been
delayed
and will arrive on July 8 through an update. The launch of the game is held for June 10 on PS4, PS5, Xbox One, Xbox Series and PC.
The Quarry is a cinematic story that takes us to the end of summer in the remote woods of upstate New York, when the young monitors of Hackett's Quarry have camp to themselves for one last night. "That means no kids, no adults, no rules," says 2K. Players will put themselves in the shoes of nine monitors, who will soon discover that the party they had planned turns into a night of terror. The locals are after them and there is something else hidden out there.
As in other Supermassive Games games, in The Quarry players will make life and death decisions that will determine the course of the story and the fate of the monitors. One of the features of the title is that the characters are played by well-known actors, including David Arquette, Siobhan Williams, Lin Shaye, Lance Henriksen, Grace Zabriskie, Ted Raimi, Ariel Winter, Ethan Suplee, Miles Robbins, Halston Sage, Zach Tinker, Brenda Song, Skyler Gisondo, Evan Evagora, and Justice Smith.
Regarding the multiplayer mode, the same one that has been delayed until July 8, allows a player to act as a host and invite up to seven friends with access to the game to watch him play. As the host plays, their audience votes on each key decision, and the majority vote determines the outcome. The mode that will be available from day one is local co-op, which allows eight players to take on the role of a monitor and the controller is passed through the group each time a different monitor becomes the playable character.
In addition to the solo campaign and the two multiplayer options, The Quarry offers a third option called Movie Mode, which allows you to determine a series of variables so that the story unfolds as you see fit.