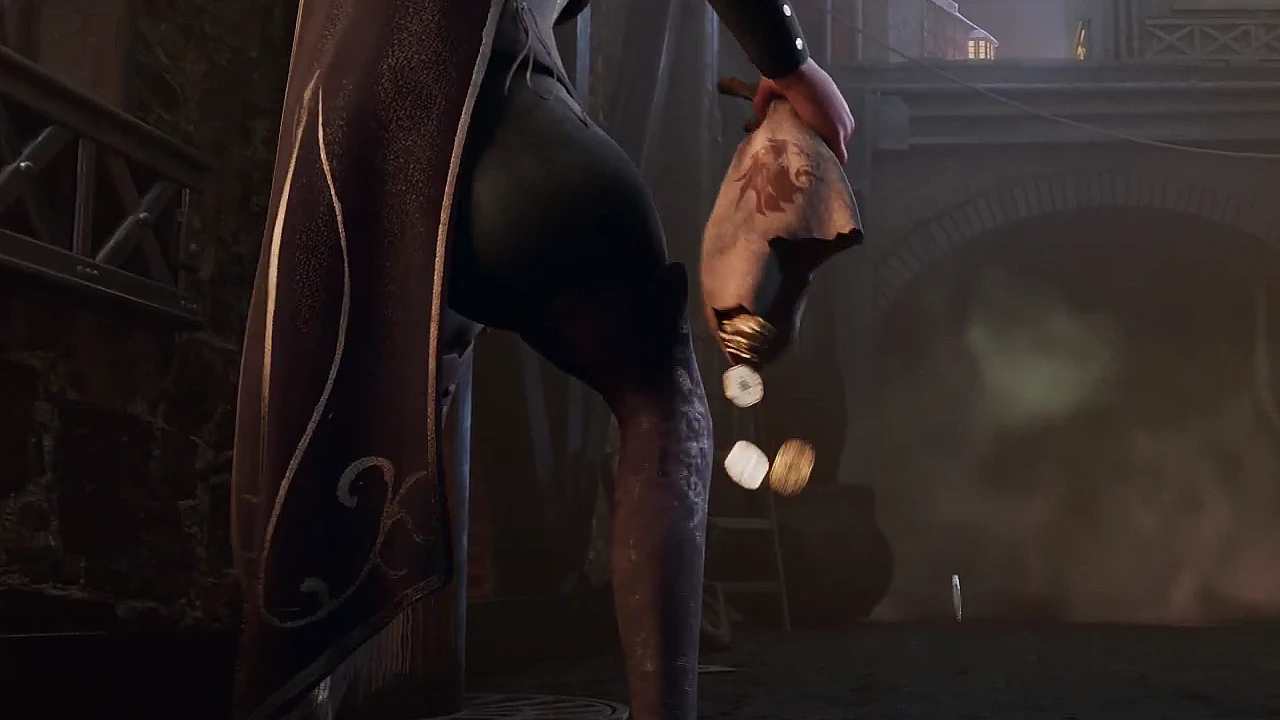 The publisher NACON and the developer studio Appeal Studios present a new DevDiary Gangs of Sherwoodwhich explores the legend of Robin Hood.
In the video, game director Andrea Di Stefano and art director Michael Defroyennes talk about how they adapted the legend of Robin Hood to play in Gangs of Sherwood deliver your own interpretation of
It is a war story in which the heroes lead a resistance against the evil Sheriff of Nottingham. The technological progress in the world plays a big role in this and gives the medieval world of the game a science-fantasy dimension.
"The new technology was made possible by the Lionheart, a unique stone brought back from the Crusades that allows metal to be transformed and given magical properties," explains Andrea Di Stefano, Game Director at Appeal Studios. "This technological advance has revolutionized the way war is waged. In our case, this has a big impact on the combat and the way the characters interact with their enemies and what powers they can unleash. This can quickly lead to explosive and spectacular battles."
In Gangs of Sherwood the roles are embodied by four of the legend's most famous heroes: Brother Tuck, Little John, Maid Marian and Robin Hood. In addition to the well-known characters, the development team also wants to highlight the history of the legend of Allan a Dale. Just as much attention has been given to the antagonists, such as the charismatic Guy of Gisborne, who is usually portrayed as a murderer tasked with killing Robin Hood, and the Prioress of Kirklees, who is blamed for Robin Hood's death.
Gangs of Sherwood coming to PS5, Xbox Series X|S and PC this fall.