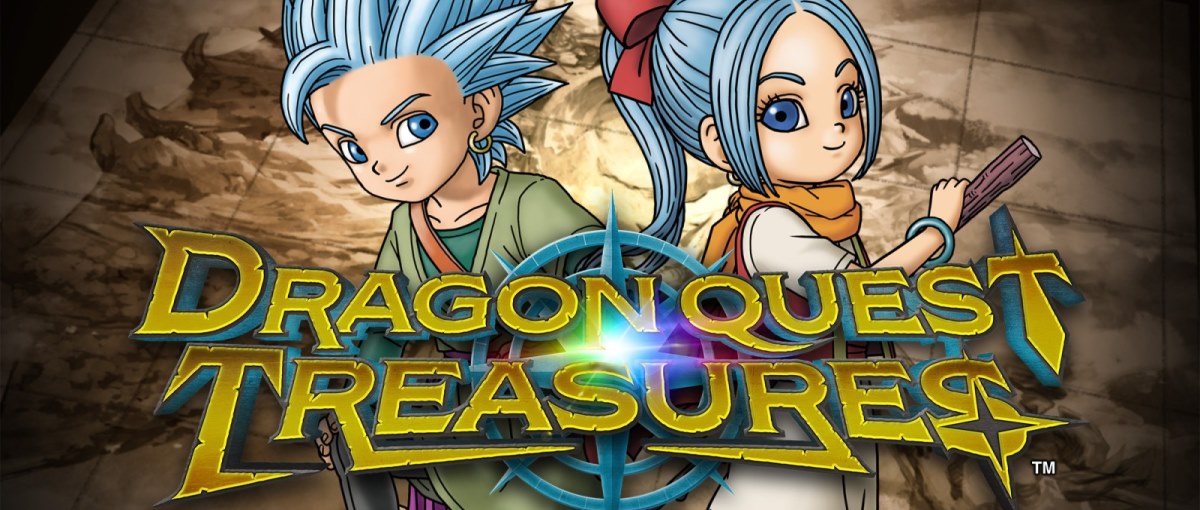 Square Enix has published a general trailer for Dragon Quest Treasures that reviews the gameplay and mechanics of this RPG focused on treasure hunting, which, as its name suggests, is a
spinoff
from the well-known Dragon Quest saga. The title, which will be available on December 9 for Nintendo Switch, is part of the generous lineup of games that the Japanese publisher has prepared for this end of the year.
We start with the story to explain that Dragon Quest Treasures features Erik and Mia, two orphaned siblings who live on a drakkar and occasionally escape from the boat to explore the world in search of treasures. On one of these outings they meet a pair of supernatural creatures, Porcus and Púrsula, and they end up appearing in a mysterious place called Draconia, a legendary land inhabited by monsters, some of which may be allies, and full of treasures to find.
The monsters that Erik and Mia recruit during their adventure will offer a series of advantages, including magical visions that allow them to locate hidden treasures, as well as all kinds of combat and movement abilities that facilitate exploration in seemingly inaccessible places.
Shortly after landing on Draconia, Erik and Mia must establish a base to store their treasures so they can be appraised. "The higher the value of your vault, the higher the rank of your raid," explains Square Enix. The base also has a residence for the monsters. This is where you can swap party members for others and organize expeditions for self-contained, all-creature teams to complete their own missions. In addition, at the base there is a shop, a workshop and a dining room.
Erik and Mia's ultimate goal is to find the Seven Stones of Draconia, but rival gangs want to get their hands on them as well.
Players who pre-order the standard edition ($59.99) of Dragon Quest will receive the Chimera Wings set, friendly ammo, and full heal pellets. The digital deluxe edition (64.99 euros) includes the complete game, along with the objects of the standard edition, three allied monsters and lots of friendly ammunition and Omniheal bombs.