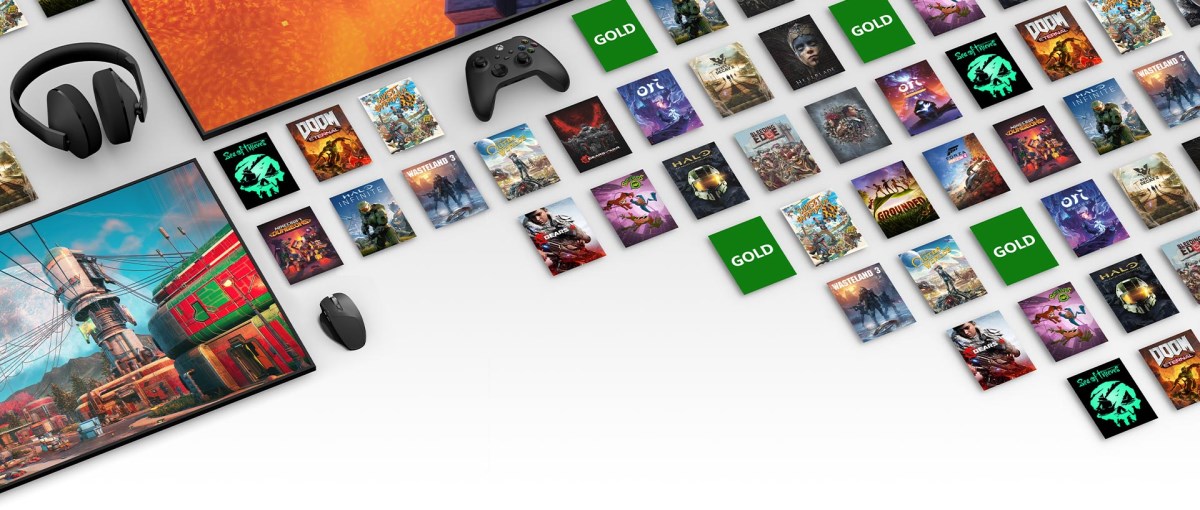 Ed Fries, former Microsoft executive and responsible for leading the Xbox team during its first years of life, has said his about Game Pass during an interview with the podcast
Xbox Expansion Pass
. As a customer, Ed Fries is delighted with his subscription to Game Pass, but says that for the video game industry this business model could negatively affect the sale of games, in the same way that Spotify did with music.
During the interview Ed Fries is asked what he would do if he were still involved in Microsoft's video game business where he served for 18 years, from 1986 to 2004. The executive maintains that those responsible for the platforms must think carefully about what business models they use , as subscription services like Game Pass could hurt the video game industry in the long run. Ed Fires says that the only thing that makes him nervous about everything they are doing at Microsoft is Game Pass.
The veteran executive is "scared" by Game Pass in case it ends up causing the same effect in the video game industry that Spotify has had in the music sector in his opinion. "When Spotify took off, it destroyed the music business […]says Ed Fries. On the contrary, some would say that Spotify has saved the music business. Since 2014 the sector has grown, in 2018 the streaming was the first source of income of the industry and in 2021 contributed $16.9 billion65% of total worldwide recorded music revenue.
What cannot be argued with Ed Fries is that since the appearance and expansion of subscription services like Spotify, people hardly buy music. As an example of this we have the disappearance of iTunes and the recent goodbye to the iPod. In his opinion, Microsoft must be very careful not to encourage similar habits in its own subscription offers, since it considers that "these markets are more fragile than people think." For example, he remembers the collapse of the video game industry in the early 1980s.
"So Game Pass makes me nervous," says Ed Fires. "As a customer, I love it. I love Spotify as a customer, I have all the songs I want, it's a great deal as a customer. But it's not necessarily good for the industry." It is difficult for Game Pass to have the same effect as Spotify in the short term. Every week many games are put up for sale and as Ed Fires himself acknowledges, the percentage of titles that reach Game Pass "is still small."
Last March Phil Spencer, CEO of Microsoft Gaming, stated that in the Xbox ecosystem there is no business model that they consider to be a winner. Spencer also pushed back against the idea that video games are following in the footsteps of other forms of entertainment consolidating around a single business model.