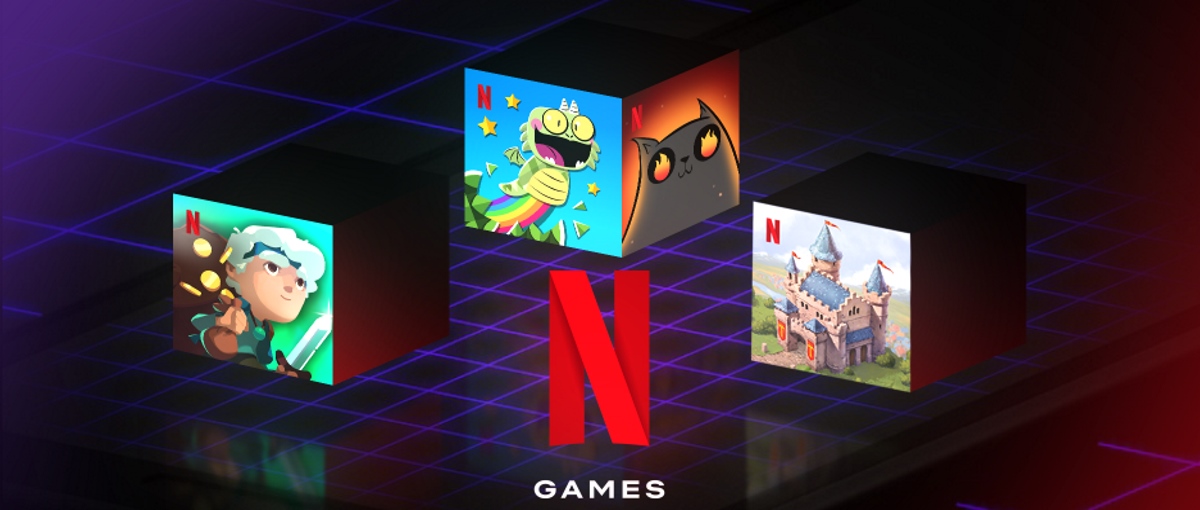 Netflix continues to expand its incipient catalog of mobile games for iOS and Android with a new wave made up of four titles. Three of them, Moonlighter, Dragon Up, and Townsmen – A Kingdom Rebuilt, are available now, while Exploding Kittens – The Game will arrive on May 31. Netflix games have their own section in the app and are included in the subscription.
Moonlighter is an action role-playing game with elements roguelike originally developed by the Spanish studio Digital Sun. The title puts the player in the shoes of Will, an adventurous merchant who dreams of becoming a hero. By day, our protagonist runs a store in a small town, selling items, pricing them, managing reservations, hiring helpers, and expanding the facilities. As the sun shines, he also helps his neighbors to found new businesses, makes weapons and armor, and improves his abilities.
At night, Will ventures into an archaeological dig where he explores dungeons, slays monsters, and solves mysteries. The resources, weapons, armor and artifacts that he obtains during his expeditions will serve to improve and nourish the catalog of his store.
Dragon Up is an adventure clicker that invites players to hatch dragon eggs, collect rare specimens, level them up with cards and potions, and help them regain their magic. The title developed by East Side Games allows you to expand your domains by unlocking more exotic territories and habitats and upgrade both dragons and nests to produce more coins. The money is used to encourage Billy, the pet dragon, and to gain access to treasures, new dragons and new nests.
Townsmen – A Kingdom Rebuilt is a strategy game where you have to assume the role of the mayor of a medieval village that must grow and expand until it becomes a metropolis. Colonists need food, protection, and entertainment. Finally we have Exploding Kittens – The Game, a title based on the homonymous board game where you have to draw cards and do everything possible to deactivate the explosive felines. Netflix subscribers have access to two new cards: Radar, which reveals the position of the nearest Exploding Kitten, and Upside Down, which reverses the order of the deck.