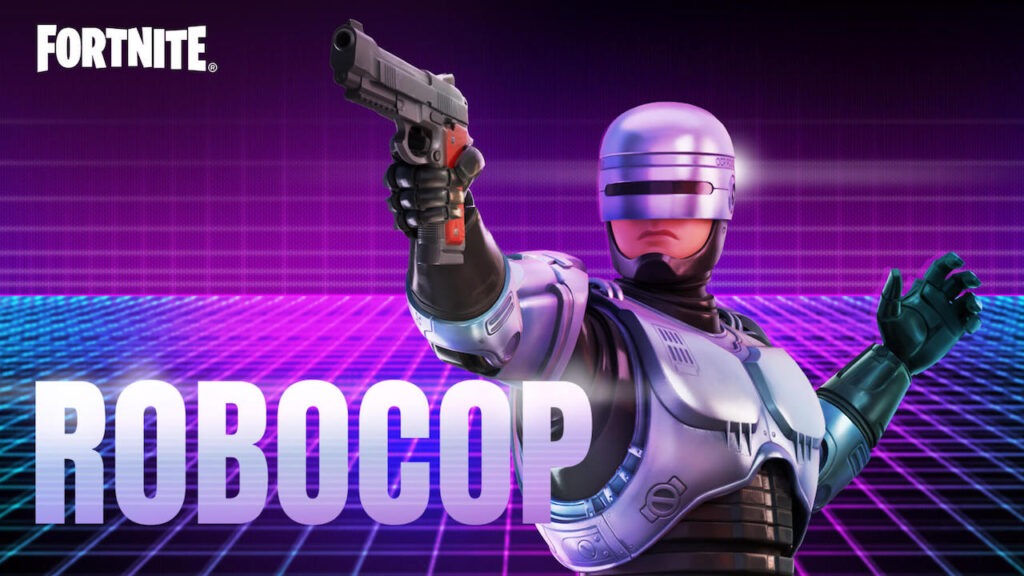 The bundle can be purchased in the in-game store!
Epic Games has decided to delight all fans of RoboCop releasing a new package inside Fortnite Chapter 3. And just like with the other bundles, this pack can be purchased directly from the in-game Store of the famous Free to Play.
And therefore together with the sentinels of theIsland, RoboCop decided to throw himself headlong into that of the Battle Royale Island, allowing all fans to enjoy the famous and iconic creation of Omni Consumer Productequipped with the leg of the defeated enemy ED-209.
Fortnite Chapter 3 users can get their hands on a new pack dedicated entirely to the creation of Omni Consumer Product
"Stop the crime aboard a small ED-209 thanks to the new emote!"
So from today all users of Fortnite Chapter 3 they can get their hands on the skin of RoboCopwhich we report also includes the decorative back Leg of ED-209while the leg of ED-209 is available separately as pickaxe.
And hardcore fans can get both by purchasing the bundle directly RoboCopusing the Leg from ED-209 both as a pickaxe and as a decorative back. But the surprises are not over here yet, given that in the in-game store of the title of Epic Games The mobile emote is also available Mini ED-209!
"Use it to get on a small ED-209. (Yes, it also works on stairs). "
If you are curious to see the contents present in this new one in action pack from Fortnite Chapter 3dedicated entirely to RoboCopbelow you can find a video that showcases them.
Archived this important news, we remind you that in recent days Microsoft announced the inclusion of the title of Epic Games within the line up of games offered by Xbox Cloud.