Here are the leaked skins and the new starter pack
There Season 2 of the Chapter 3 from Fortnite will end on June 3, 2022, which means fans are starting to get excited about the Season 3 of the Chapter 3. For this reason, to fuel the general hype, Fortnite have leaked several news that will be coming up soon Fortniteincluding the starter pack of the Season 2 of the Chapter 3.
At the start of each season, players can purchase a new starter pack for 600 V-Bucks. The Chapter 3 Season 2 introduced the package Mainframe Break with Zoe Clashand now FortniteNews.com released the starter pack for the Chapter 3 Season 3.
Everything included in the Fortnite Chapter 3 Season 3 starter pack
The starter pack of Fortnite Chapter 3 Season 3 is called Rogue Alias and includes the skin Min Joon and so on. Below you will find the list of items contained in the starter pack Rogue Alias.
Min Joon skin
The Alpha Cylinder (Back Bling)
Tactical Geoms (pickaxe)
At the time of this writing, we don't know when the starter pack Rogue Alias will arrive in the game, though FortniteNews.com expects it to be released in the second week of the Season 3 of the Chapter 3. Fans who want to get the package Mainframe Break they should get it asap, as it will disappear once the package is released Rogue Alias.
Even if the starter pack Rogue Alias seems like a noteworthy addition, fans should take this information with skepticism. Epic hasn't confirmed any of the above information yet and there may be another starter pack at the start of Season 3's chapter 3.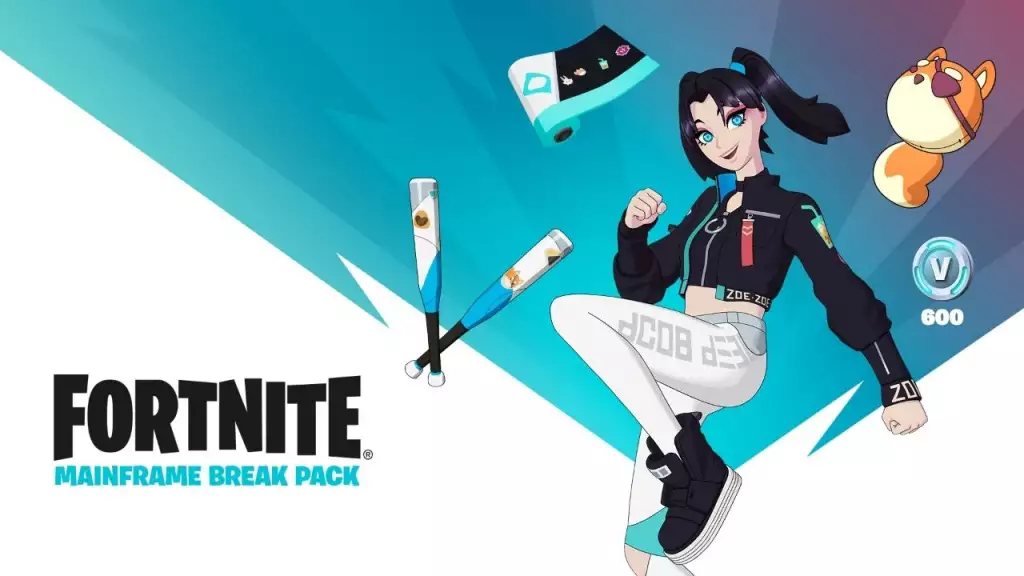 The skins of the new Fortnite season
In addition, an image has popped up on social media that could contain references to the skins that will land in the battle royale of Epic Games during Season 3.
These have not been extracted from the code by the data miner, but are part of a questionnaire that the development team has proposed to a narrow circle of gamers to assess how much they can have an impact on the public. skin under processing.
Obviously, the image does not include the skins relating to collaborations (for example those Marvel coming up with the comic Fortnite Zero War) and we don't know if the costumes in question will undergo any changes in the process that will lead to their appearance in the game. here is the tweet containing all skins: