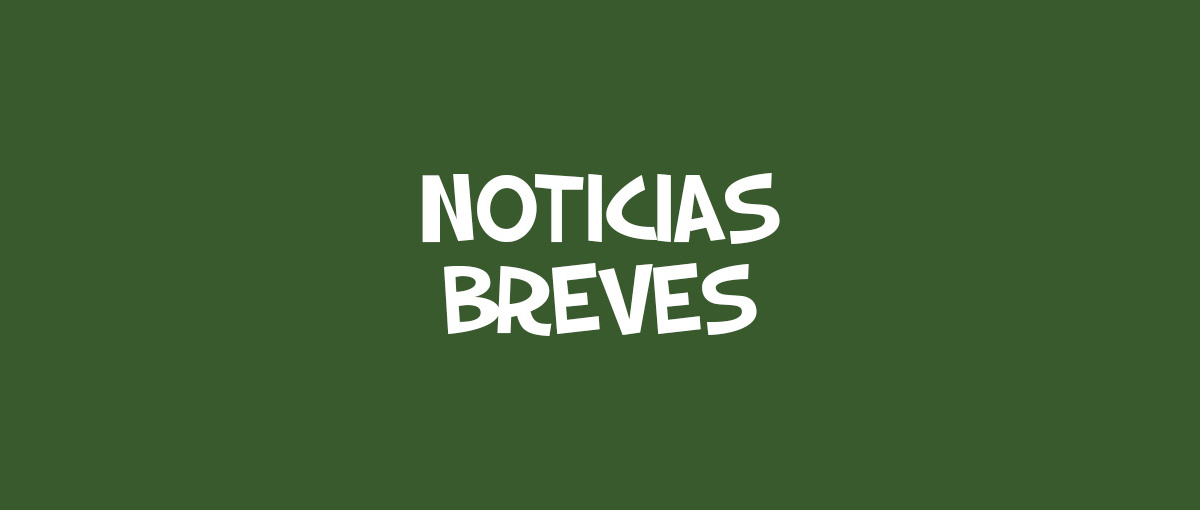 Far from Home has announced that the sci-fi survival game Forever Skies will not arrive in 2022 as planned and will instead be available in the first half of 2023. The Polish developer wants to take more time to implement a series of improvements and content. following the feedback it has received from players who have tried the demo. What doesn't change is the game's debut via Steam Early Access.
The team has identified five key areas that it is looking to expand upon launch under the umbrella of Early Access: gameplay, more variety in locations, ship damage and repair, more ship customization options, and the scientific approach to survivability. . Far from Home maintains that the idea of ​​what the game should be hasn't changed, but the plans for what content it wants to introduce from day one of early access and what it wants to leave for future updates have.
Share this news on your social network
.