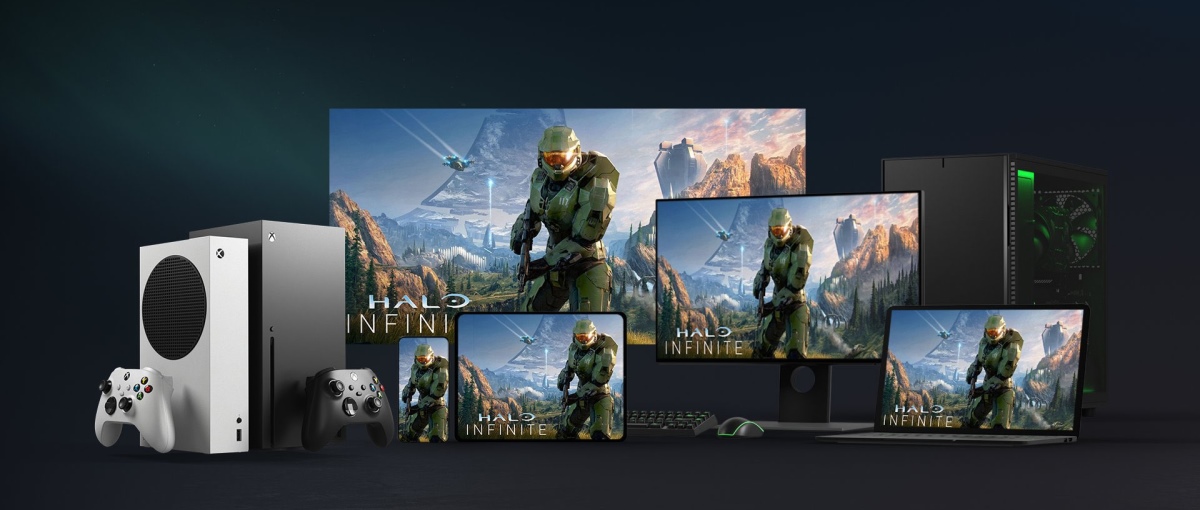 About a year ago, Microsoft announced its intention to expand the reach of Game Pass by launching a
streaming
powered by Xbox Cloud Gaming. He also promised an app for televisions. Twelve months later nothing has changed and according to reports
Windows Central
nothing will change in the short term. Microsoft is still working on this Chromecast and Fire TV-like dongle codenamed Keystone.
In a statement sent to WindowsCentral, a Microsoft spokesperson insisted that the company's goal is "to enable people to play the games they want, on the devices they want, wherever they want." To fulfill this purpose, the role of Xbox Cloud Gaming, a technology that runs a good part of Game Pass games in the cloud, is essential. Until now, however, its reach has been limited to Xbox One, mobile devices, and PC via browser. TVs and monitors are missing.
In its statement, Microsoft has not only confirmed that the device streaming receives the code name Keystone, but has also commented that a year later they continue with their development. "As we announced last year, we are working on a device for streaming for games, codenamed Keystone, which can be connected to any television or monitor without the need for a console". If we haven't seen the result of this effort yet, it's because Microsoft has abandoned the current iteration of Keystone.
The spokesperson states that this job evaluation is part of "any technical journey" and that they will use everything they have learned along the way to focus their efforts on a new approach that will allow us to offer Xbox Cloud Gaming to more gamers in the future. It is unknown what changes Microsoft has made. In any case, a device streaming it is much easier to manufacture, assemble and get, a not minor issue if we take into account the lack of consoles. Also, Keystone should be much cheaper than an Xbox.
Keystone may sound familiar to some. This name appeared last March in a lines of code along with other products such as Durango (Xbox One) and Scarlet (Xbox Series). Now we can confirm that it was not any new console, but the device in streaming to bring Xbox Cloud Gaming to TVs and monitors. In principle, Keystone should not make an appearance before or during the Xbox & Bethesda Games Showcase on June 12.