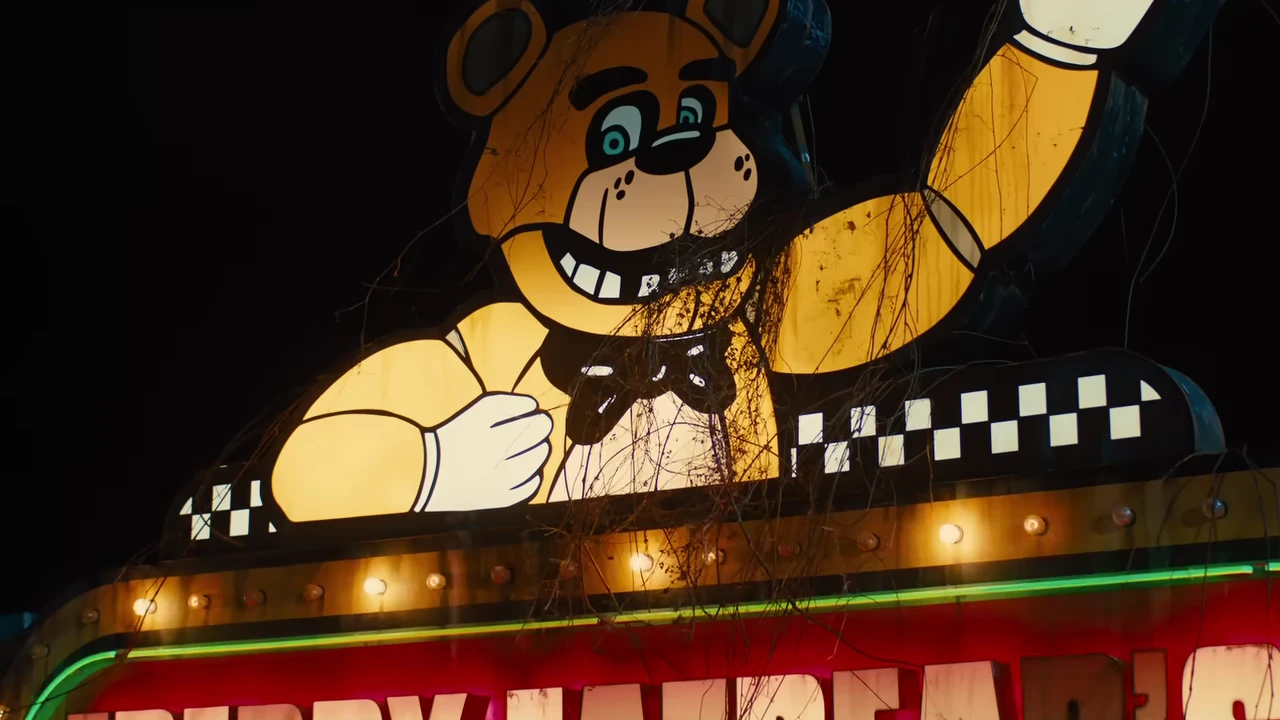 On Halloween this year, Michael Meyers isn't up to mischief, but a no less well-known character – Freddy Fazbear, who is with Five Nights at Freddy's gets its first film adaptation. A first teaser already gives you the creeps.
Just like the video game template, the film follows an overly cautious security guard who takes a job at Freddy Fazbear's Pizza. While everything goes as usual during the day, at night you realize that it will be anything but easy to survive.
Multiple attempts were necessary
The plans for implementation too Five Nights at Freddy's go back several years and have been slowed down again and again. It finally worked out under Universal, who not only pulled together an appealing cast, but also refined the screenplay.
"The reality is that the FNaF film has encountered several delays and roadblocks, some of which have created problems within the film industry as a whole. I'll also be involved in the film from day one this time, and that's very important to me. I want the fan community to enjoy watching this film."
These include Josh Hutcherson (The Hunger Games) in the role of Mike Schmidt, Matthew Lillard (Scream, good girls) and Mary Stuart Masterson (The Cake Eaters)
The theatrical release of Five Nights at Freddy's is scheduled for October 27th, with a simultaneous launch on various streaming services.