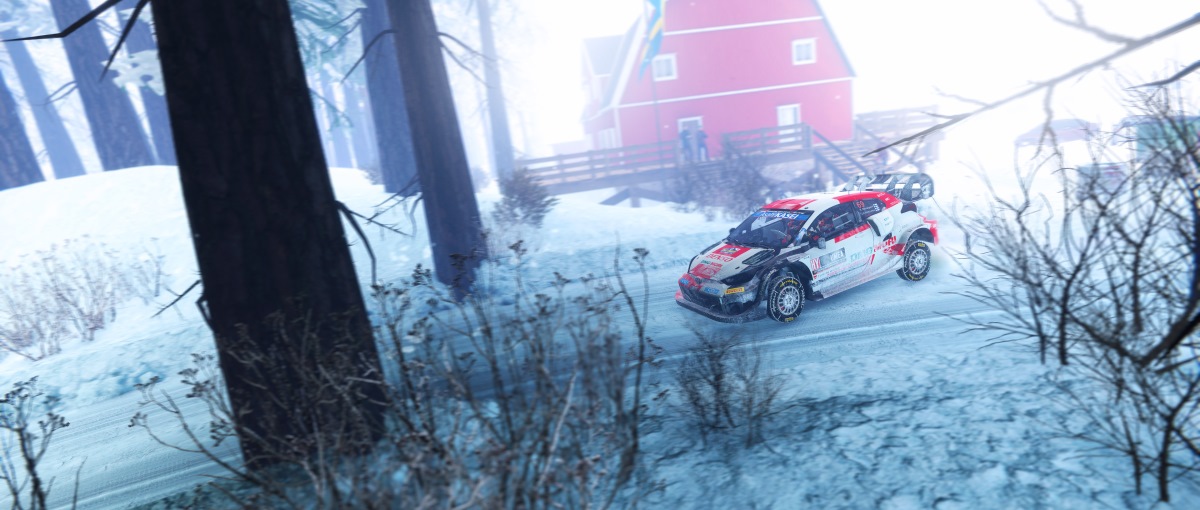 After communicating the delay of Test Drive Unlimited Solar Crown, Nacon and KT Racing have announced WRC Generations, the latest game in the franchise to arrive under the French company's label. From 2023 it will be the turn of Codemasters and Electronic Arts. WRC Generations has been presented along with a trailer, a first look at the content and news, as well as a release date that places the game's arrival on October 13 on PS4, PS5, Xbox One, Xbox Series and PC platforms through Steam.
The main novelty of WRC Generations is marked by the regulations of the World Rally Championship, which in its fiftieth anniversary has made a transition towards the hybrid era. "This is a revolution for the world of rallying that will significantly affect performance, change strategies and force drivers and teams to adapt," says Nacon. "In game terms, new mechanics have been integrated to represent the demands of hybrid engines. To win, you will have to carefully manage your battery by adapting the engine map during the special stages you take part in."
WRC Generations promises to include "more content than any other rally game in history." The game will deliver 750km of unique special stages spread across 22 countries, 49 teams from the 2022 season (Rally1/Rally2/Junior WRC), 37 "legendary" cars and 165 timed special stages. In addition, KT Racing has worked to provide a more realistic representation of the championship and added a totally redesigned environment for Rally Sweden, with 6 new special stages in the Umeå region.
Among the novelties of WRC Generations we also have a new more realistic vehicle physics, a Leagues mode to challenge other users with a similar level, the option to share stickers and custom colors with other players and the creation and management of teams in the game .
The launch of WRC Generations will mark a turning point in the franchise. In 2020 Codemasters took over the rights to the WRC and if all goes according to plan its first game will arrive in 2023. The last time the British company was able to use the World Rally Championship license was in 2002 with Colin McRae Rally 3. Codemasters' WRC will come under the Electronic Arts label, which with the purchase of the studio also won the Formula 1 license.