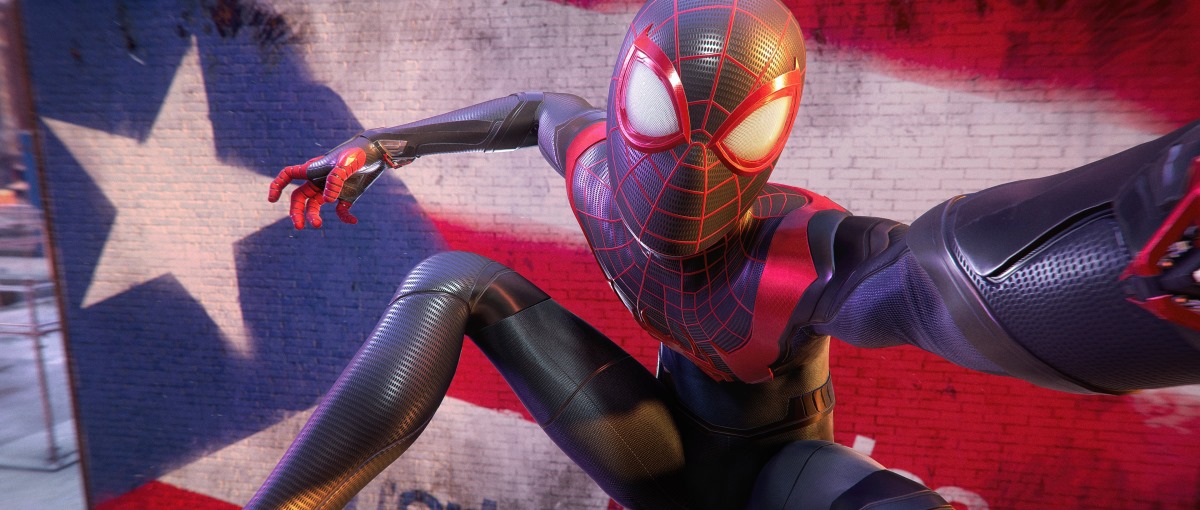 After putting Spider-Man Remastered on sale, a title that thanks to the PC version has managed to return to the list of best-selling games in both Europe and the United States, PlayStation Studios begins to pave the way for the launch of Spider-Man. Man: Miles Morales, which will be available on Steam and the Epic Games Store in the fall. The date will be known later, so for now we must settle for the first
teaser
trailer.
The Spider-Man: Miles Morales campaign is set in the same universe as the first installment and aims to explore the origin of our protagonist's story. "Miles' multicultural background reflects a more modern and diverse world, and we want players to experience new stories, cutscenes, villains, and unique quests across Marvel's New York," explains developer Insomniac Games. The title campaign kicks off in the winter, roughly a year after the events of Spider-Man.
The story begins with players stepping into the shoes of a teenage Miles Morales, adjusting to his new home in Harlem while following in the footsteps of Peter Parker, his mentor, and becoming a new Spider-Man. The action takes place in a snowy New York City, when just before the Christmas holidays a war has broken out between the Roxxon energy corporation and a high-tech paramilitary group. One of the key elements of the conflict is the NuForm, an extremely volatile energy source.
Miles Morales' Spider-Man has new abilities, including camouflage and a bioelectric poison meter that in addition to additional damage allows access to new movements. Players must wait for a wall-crawler who has yet to learn how to use his full power to become his own Spider-Man. Regarding the scope of the game, Insomniac Games has compared Spider-Man: Miles Morales with Uncharted: The Lost Legacy, while in the graphic and technical section the treatment should be similar to that of Spider-Man Remastered.