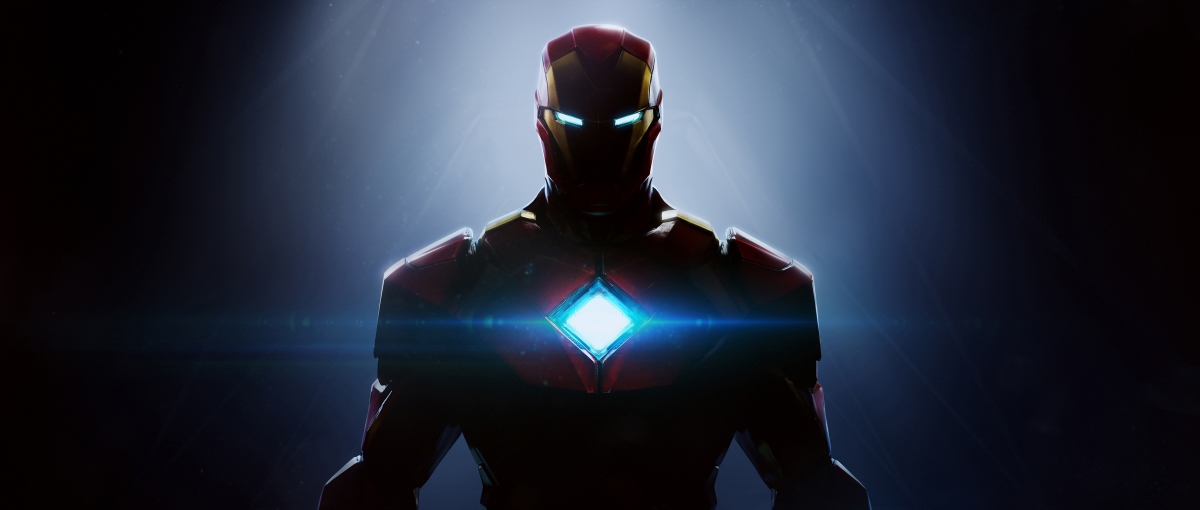 For a few weeks there has been a rumor that Electronic Arts is working with Marvel on games starring Iron Man and Black Panther. Today half of the prediction has been confirmed after the editor has
announced
that Motive, the studio responsible for Star Wars Squadrons and the
remake
of Dead Space, is developing a single-player, third-person action-adventure game about Tony Stark, aka Iron Man.
"Developed in collaboration with Marvel Games, the game will feature an original narrative that draws from Iron Man's rich history, channeling the complexity, charisma and creative genius of Tony Stark, and allowing players to experience what he is truly like. play as Iron Man," says Electronic Arts. These are the first (and for now only) official details about the game that Motive has in hand, but the announcement of the project has been accompanied by some statements that add a little more information.
To begin with, mention that behind this Iron Man game we have a team led by Olivier Proulx, director of Marvel's Guardians of the Galaxy, a title awarded for its narrative. Prolux advances that building a story around Tony Stark, taking advantage of the character and the mechanics of flying will be "extremely important" elements. "He's a creative genius, that's his superpower, so there are great storytelling opportunities," adds the developer. "But it's also about how that translates into the gaming experience."
Prolux advances that the game is being developed in collaboration with Marvel, which will bring authenticity and help fulfill the team's vision. The creative adds that the company is also pressuring them to come up with their own Iron Man. Bill Rosemann, creative director at Marvel Games, says Motive's Iron Man/Tony Stark will be theirs and "they're building it from scratch." The story is original, but there will be many well-known elements, including companies and groups like SHIELD, Hydra, and the Daily Bugle newspaper.
For now, Motive's Iron Man game has no date or platforms. Finally, and in case there was any doubt about the good relationship between EA and Marvel, the publisher advances that Iron Man is the "first of several" games that both companies are working on.