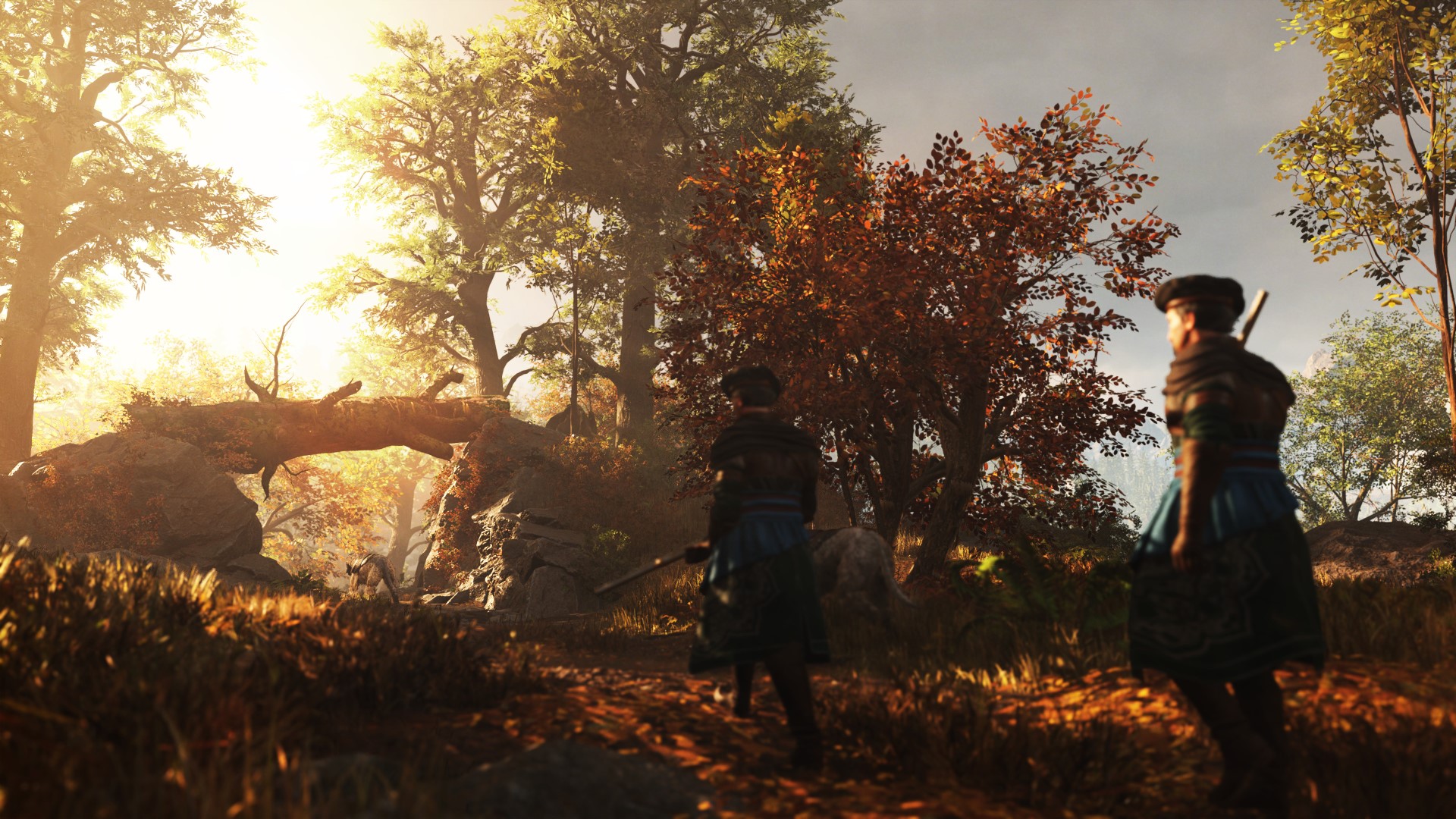 The launch window places its arrival in 2024, but Nacon did not want to wait any longer to present it. We're talking about GreedFall II: The Dying World, the sequel to the fantasy RPG inspired by 17th-century Europe developed by Spiders, a French studio that is also currently working on Steelrising, a game that will be available this year.
Despite the fact that there are still two years to go until the release of GreedFall II: The Dying World, the title has been announced with a trailer and the first details about the story, which takes place three years before the events of the first game. . On this occasion, players will put themselves in the shoes of a native of Teer Fradee who has been forcibly transferred to the continent of Gacane where the settlers come from. In this old world ravaged by war, affected by the Malichor plague and marked by political gossip, our protagonist must regain his freedom and control of his destiny.
To be free again you can use diplomacy, cunning or combat, as well as the help of allies who join the cause during the campaign. As in the first installment, the decisions and actions of the player will have an impact, which this time will be felt both on the mainland and on the island. The new scenario will allow you to explore various areas of Gacane, including the city of Olima and the things of Uxantis. There are different factions that share control of every inch of land, so you will have to tread carefully while navigating treacherous waters.
The protagonist of the first GreedFall is called De Sardet and the one in the sequel has yet to be baptized. If we take into account that in this new installment the players will be able to create their own character, possibly this task will be in their hands. Regardless of his name, our hero will be responsible for weaving a network of friendships, secrets, enemies and even lovers. Allies can be asked to join our cause, equip, and during combat assume control. GreedFall II: The Dying World promises to be a game where all paths are viable to achieve the objectives.