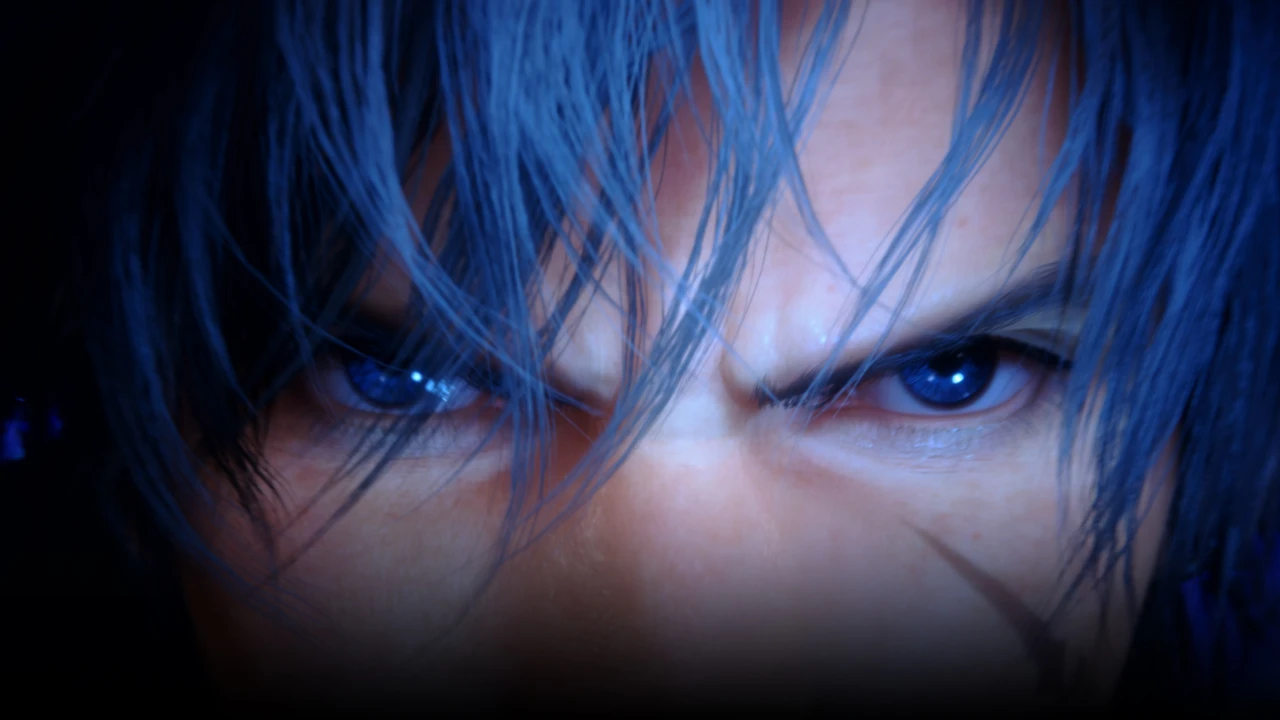 In the course of today's previews too Final Fantasy XVI Square Enix has revealed new details about the planned demo. At the same time, tons of new gameplay scenes and the prologue are available.
As with the announcement of the demo back then, its release is planned shortly before the actual game. In terms of content, you want to offer several hours of gameplay in which you can focus on "the early years of the protagonist Clive and his life" concentrated.
The demo roughly covers the area of ​​the preview version, which we were also able to play in our Final Fantasy XVI Hands-On last April. About the demo itself one writes on the official PlayStation blog:
"First we took a look at the opening sequence and a look back at a key period in Clive Rosfield's youth that laid the groundwork for the future. (Players will experience this segment in a public demo that will be released prior to the full game release.) We then played for around two hours and then move on to the conclusion of the demo right after. We then got 30 minutes to roam one of the game's open areas, a lush valley full of optional beasts to defeat and side quests to take on."
Gameplay scenes from the hands-on
This actually seems to cover the areas previously shown to the press. New gameplay clips offer a foretaste of this gematsu provides today.
In addition to the prologue, you experience the encounter between Clive and his father Elwin, the fight against Mobol and Fafnir, explore the game world, meet Lady Charon and experience an orchestral gameplay sequence.
Final Fantasy XVI is on course to become this year's hit RPG. After these first hours of play, we also came to the first impression:
"The staging of the opening game is stunning and we hope that continues throughout the game. The new combat system is fun and should offer enough depth to keep us and you entertained for many hours. The story starts out promising and is set in an exciting world."

PlayFront Preview
Final Fantasy XVI will be released on June 22, 2023. The game can be pre-ordered still in the pre-order deal for 59 EUR.