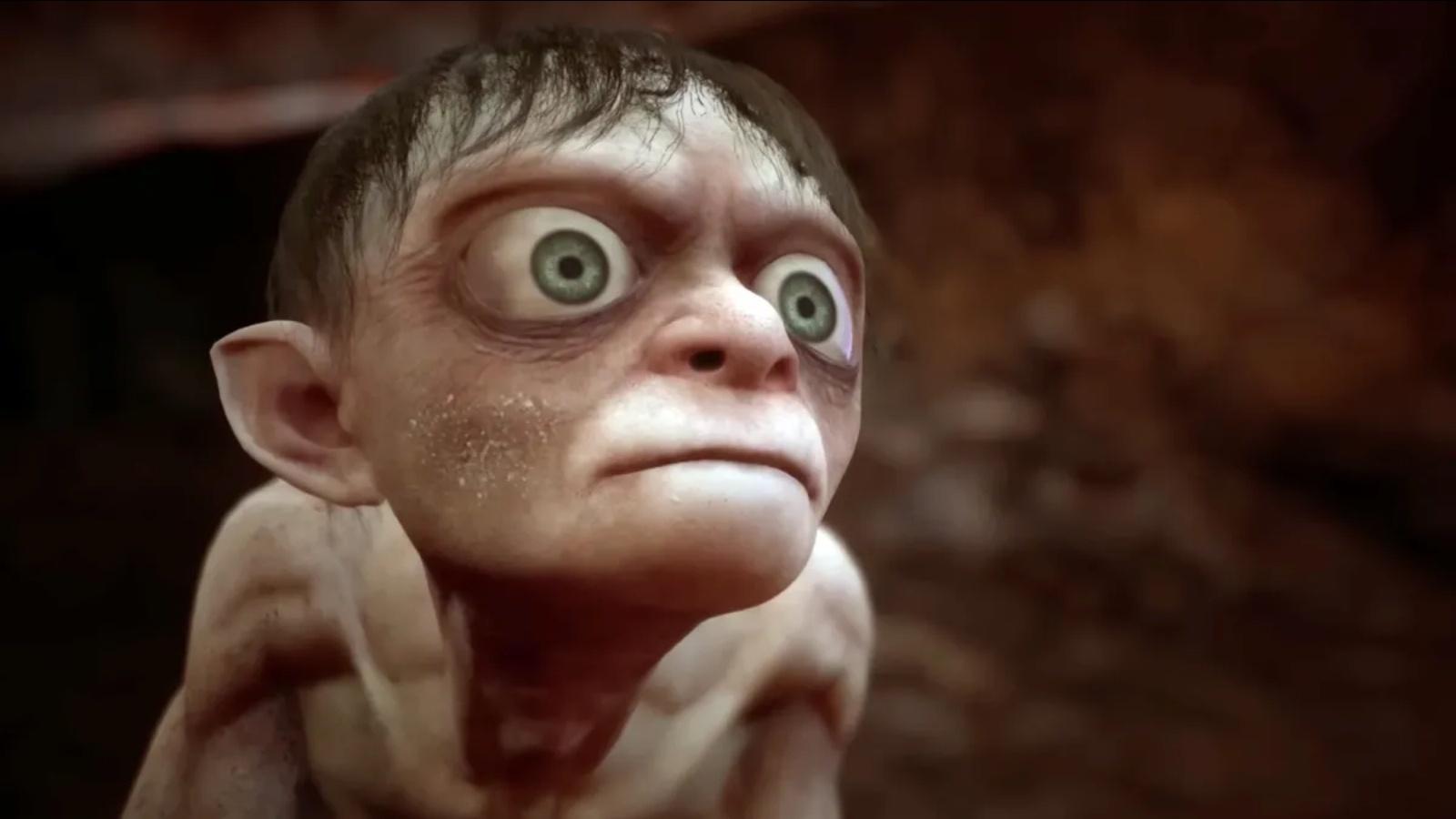 After making large purchases of hundreds of studies at Embraceri, they find they need profits. The era of expansion thus ends and the era of downsizing begins. Specifically, layoffs, closing studies, and canceling games begin. The company says it wants to focus more narrowly and be self-sufficient.
Regarding the current situation, he says:
"Actions will include, but are not limited to – closing or divesting certain studios and terminating or suspending certain ongoing game development projects. It will also include reduced spending on non-development costs such as overhead and other operating costs. We will limit third-party publishing and focus more on in-house IP and increase external funding of big-budget games."
They want to reduce costs by at least 10% and we will see where they will lay off everywhere, or what they will sell. All we know is that the authors of Dead Rising 2, which the company says is their biggest success to date, certainly needn't be afraid.
And why all this? They recently landed a 2 billion dollar business that would help them with financing and further expansion. It's possible that it was tied to the Lord of The Rings brand that they had big plans for and maybe Amazon or some movie studio jumped off the plans. The last series and the game didn't do well and it doesn't reflect well on the brand.
In any case, Embracer LOTR did not curse the brand and since he bought it, he wants to make money from it. In the current plans, they want to go all out and squeeze it as much as possible. Which is a questionable plan, as the market will become saturated with the brand very quickly.
"We own The Lord of the Rings and we know that we have to leverage The Lord of the Rings in a very significant way and turn it into one of the biggest gaming brands in the world," said Karch. "It's a much better use of resources than some of the other projects that some of our teams have worked on. Working together, we have these opportunities and we're very excited that it's working relatively quickly."
We'll see which studios they impose the LOTR brand on. Maybe to Vavr and they will change his Kingdom Come to LOTR Come.
"We need to make better use of our scale, the quality of our portfolio and our capabilities. Our commitment to our transmedia strategy remains intact. This strategy alone has great potential to bring significant value to the entire group in the coming years," added Wingefors.