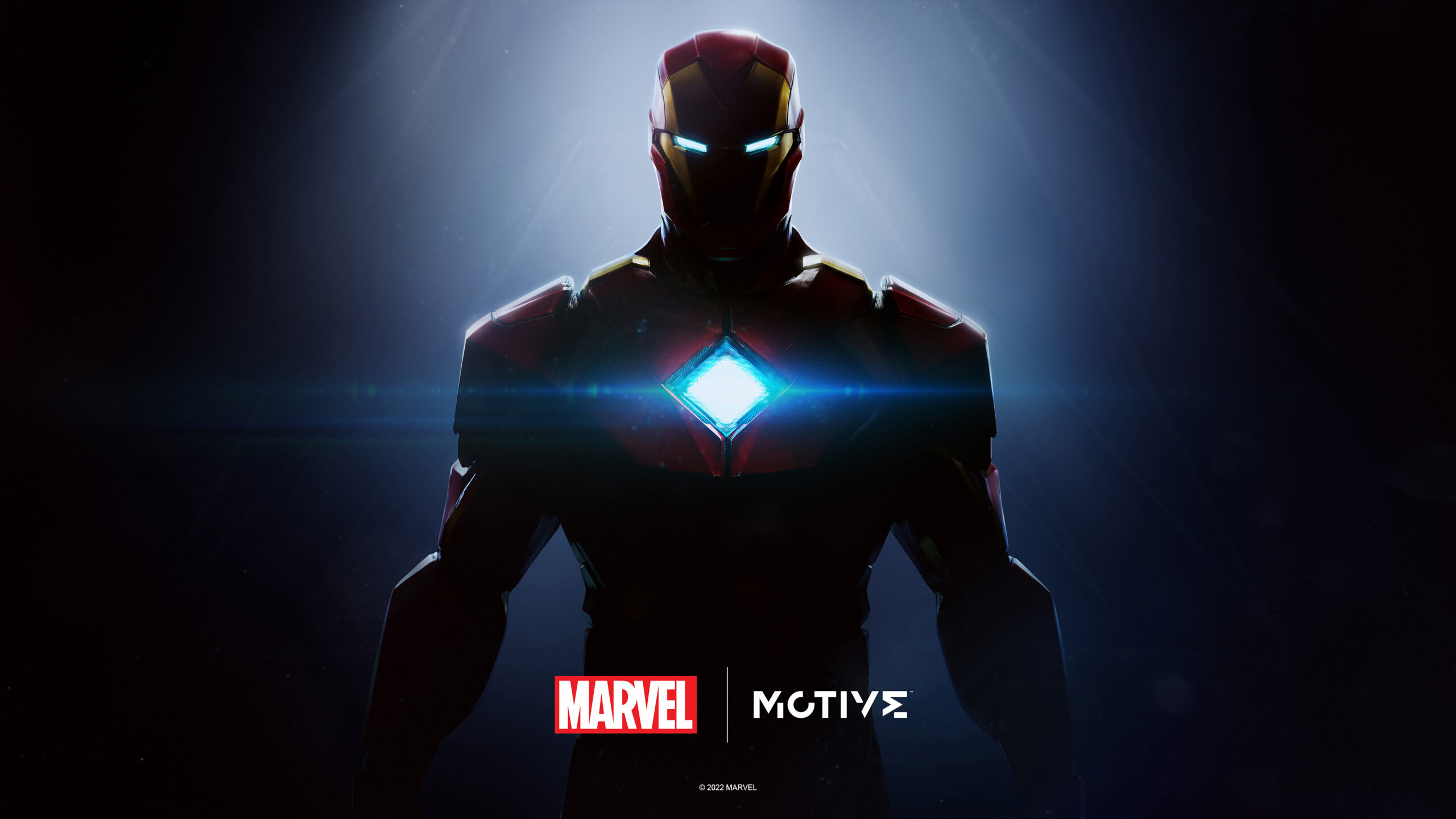 We had already talked about it a few weeks ago, when indiscretions appeared about the possibility that Electronic Arts was working on an Iron Man video game. Well, now the US company wanted confirm these rumors revealing some additional – and official – details on the project.
The videogame is in development at EA Motivethe same studio that is finishing work on the Dead Space remake, and will be a single player action adventure. The project is led by Olivier Proulx, former producer of Marvel's Guardians of the Galaxy, and will be able to count on an original story that will try to channel the complexity, the charisma, and the genius of Tony Stark.
The video game of Iron Man is currently in pre-productionso it may take a while for the studio to feel confident enough to release further details.
Previous article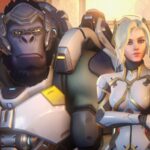 Blizzard loses Overwatch 2 lead hero designer Geoff Goodman