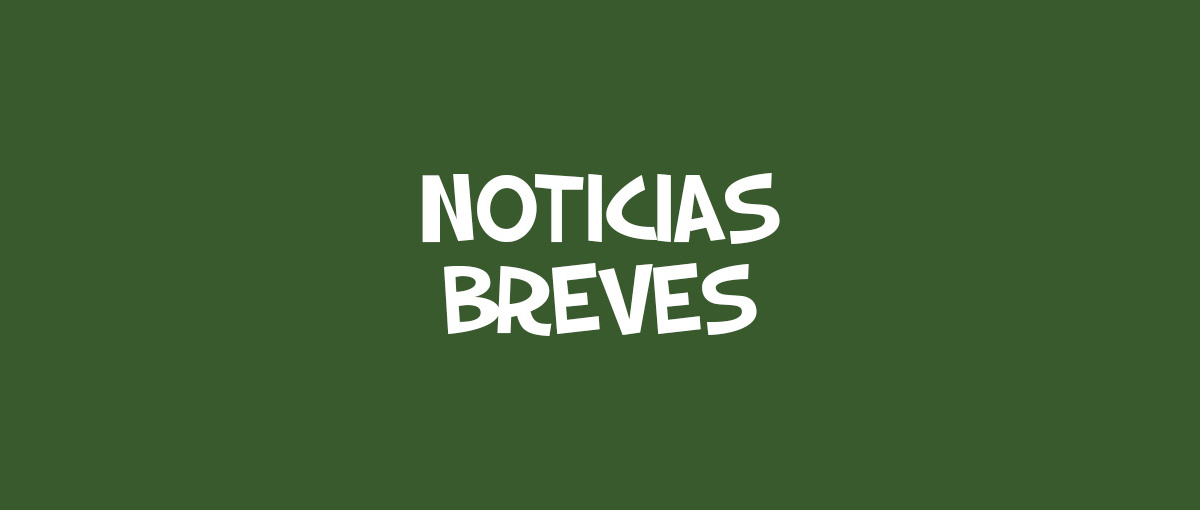 As part of the presentation of its latest financial results, Bandai Namco has updated the number of copies of Elden Ring shipped. According to the numbers of the Japanese publisher, between physical distribution and digital sales, the game developed by FromSoftware accumulated 17.5 million units as of September 30, a figure that compares with the 16.6 million it added in August.
With its 17.5 million copies shipped, Elden Ring has managed to surpass the combined sales of FromSoftware's two previous games, Dark Souls III (10 million) and Sekiro (5 million). It is unknown for now what the next project of the Japanese studio will be or if Elden Ring will receive additional content.
Font: EuroGamer
Share this news on your social network
.