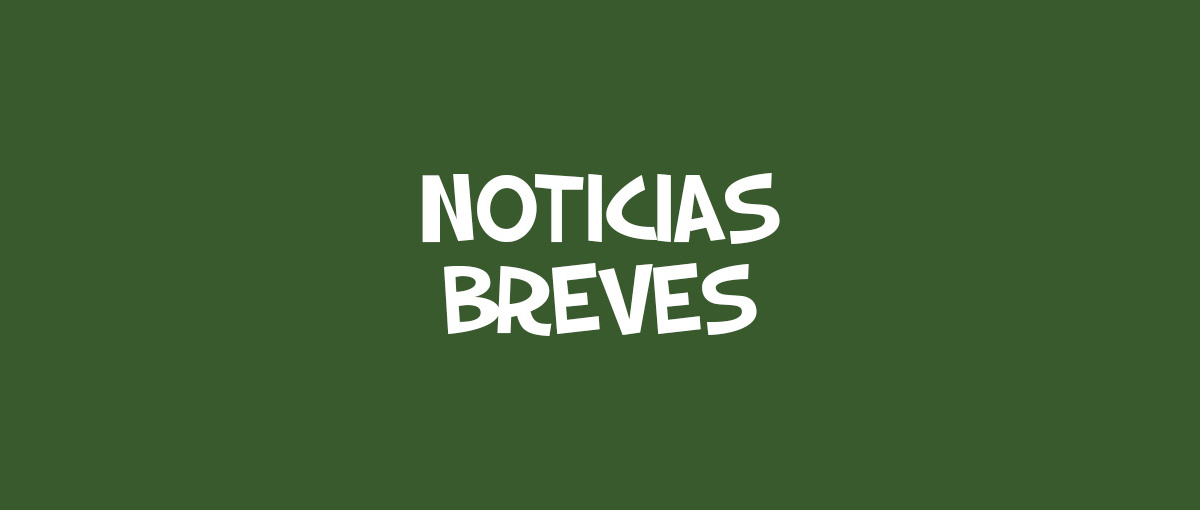 From today until Thursday, January 19, the Epic Games Store allows you to claim the following three games:
Divine Knockout (DKO)
,
First Class Trouble
Y
Gamedec – Definitive Edition
. Next week it will be the turn to add Epistory – Typing Chronicles to the library.
Divine Knockout (DKO) is a platform fighting game that pits miniature versions of mythological figures against each other; First Class Trouble is a cooperative title where players must work together and against each other to survive the disaster; and finally Gamedec is an isometric cyberpunk RPG where you have to solve crimes.
Share this news on your social network
.