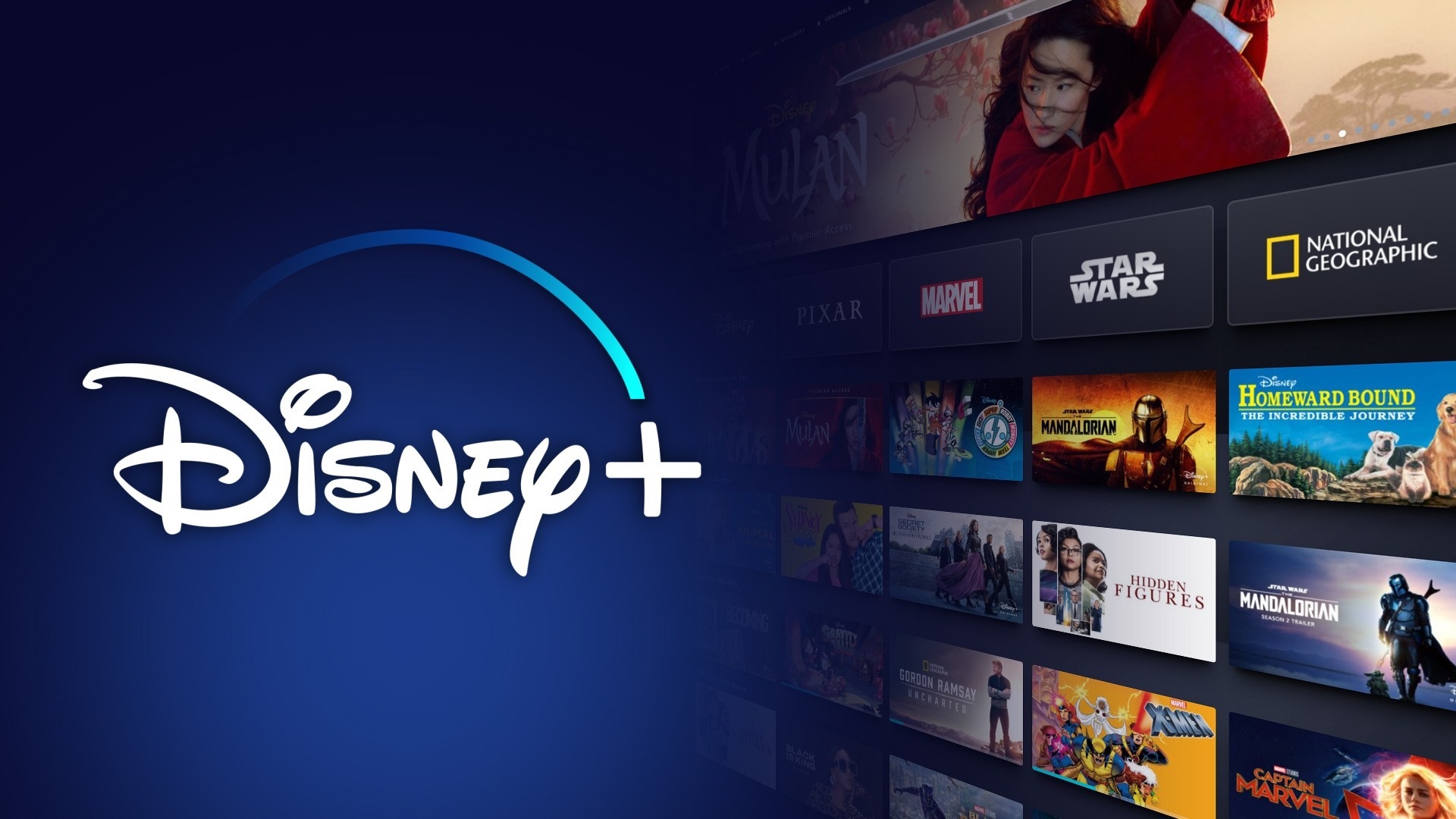 Unlike Netflix, Disney Plus subscribers cut this year by 4 million. Of all the services that publish the subscribers' tracks, it is the only one that has declined, it has declined for the second consecutive year. This is also why Disney wants to combine Disney+ with the Hulu service.
We don't know much about Apple and Amazon. At least last year Amazon reported 200 million poets, Apple estimated around 19 million at the beginning of this year, last year it was 25 million.
Prepaid services look like this:
Netflix = 232.5m (+1.75m)
Amazon Prime Video = around 200m (in mid-2022)
Disney+ = 157.8m (-4.0m)
HBO/Max/Discovery = 97.6m (+1.6m)
Paramount+ = 60m (+4.1m)
Hulu = 48.2m (+0.2m)
Peacock = 22m (+1m)
Apple+ = around 19m
The market is more or less full, and that's why companies choose more carefully the series that will be continued and also the films that will be filmed.
This was also confirmed by f Disney:
We've realized that we've created a lot of content that doesn't necessarily lead to growth, and we want to be very surgical in terms of what we're doing. no impact on subscribers.