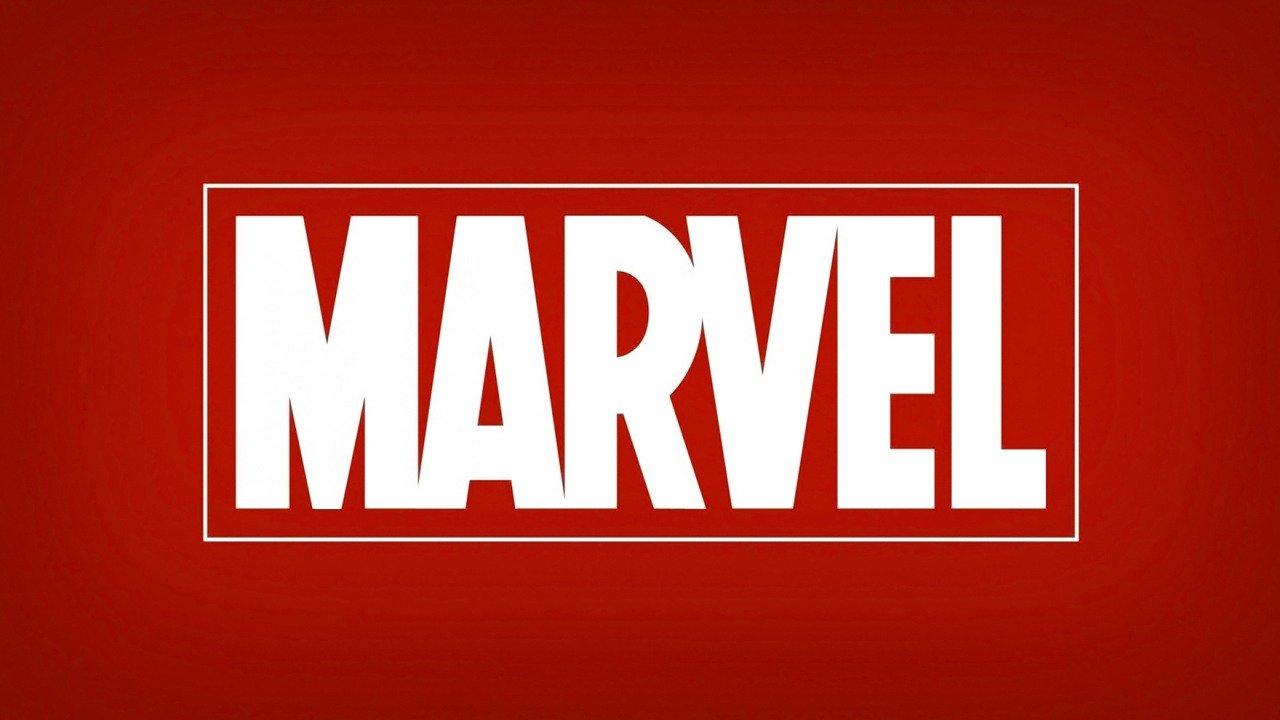 After just six months from the announcement the commissioning of the project, the MMORPG dedicated to the world of Marvel superheroes being worked on at Dimensional Ink was officially canceled. The studio author of DC Universe Online is no longer engaged in the development of a title dedicated to the characters in tights of the House of Ideas, this is because EnaD Global 7the holding company that controls the Texas software house, has decided to move the investment initial to other projects.
The company had in fact planned to allocate 500 million Swedish crowns (about 48 million euros) for the development of this Marvel-themed MMORPG, the work of which was to last about three years; however instead, it was preferred to invest this amount in several smaller projectsincluding the development of new content for existing MMORPGs, including the aforementioned DC Universe Online and The Lord of the Rings Online, as well as the creation of other video games based on new IPs.
The change in strategy should not impact Dimensional Ink employees, who will therefore be moved to other projects.
Previous article

Take-Two Interactive finalizes the acquisition of Zynga