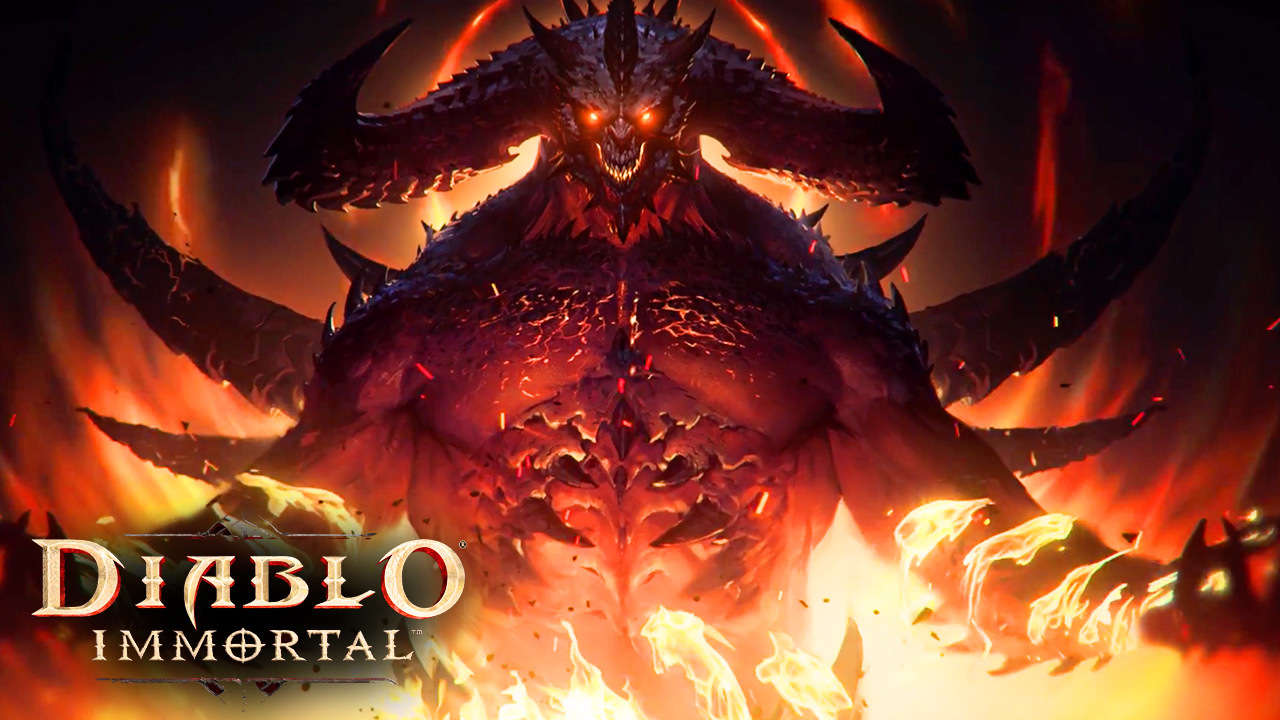 Here is the date and time
Do you want to immerse yourself in the hell pits as soon as possible? Diablo Immortal will be launched next week e Blizzard revealed exactly when it will be available for download in each region and when you can pre-load the game to get started with the least possible delay.
Diablo Immortal launch date and time
Diablo Immortal is available for pre-loading on PC right now, but it won't be possible to pre-load it on mobile platforms Android or iOS. You will therefore need to have your phone fully charged and the app store open when the game launches PC and mobile devices Thursday 2 June at 19:00 Italian.
What is Diablo Immortal?
Diablo Immortal it's a MMO "Mobile first" which can be downloaded and played for free with crossplay and cross-save support between PC and mobile platforms. And even if yes, there are microtransactions, Blizzard recently assured that the microtransactions of Diablo Immortal "They never bypass core gameplay"which means they are completely optional and should not give competitive players an edge over non-paying players.
Furthermore, according to statements by Activision Blizzard, Diablo Immortal was born with the aim of offering the public a complete experience from triple A even on mobile devices, supporting all a series of features much desired by fans such as the cross-play and of shared progress between the various platforms.
This way they can take on the role of the heroes of Sanctuary, joining the fight seamlessly, switching on the fly from a mobile device to a PC and vice versa. The game also includes six iconic classes of Diablosuch as the Barbarianthe Crusaderthe Demon Hunterthe Monkthe Necromancer and finally also the Magicianall being able to explore a vast and rich game world consisting of eight unique zonessublimated by the great city of Heart of the Brand. The story will instead be set between the events of Diablo II And Diablo III.
Finally, we remind you that Diablo Immortal will arrive on the market as free-to-play, all including optional in-game purchases. The game is developed by Blizzard Entertainment And NetEase and will be available upon release for iOS, Android and Windows PC via Battle.net.