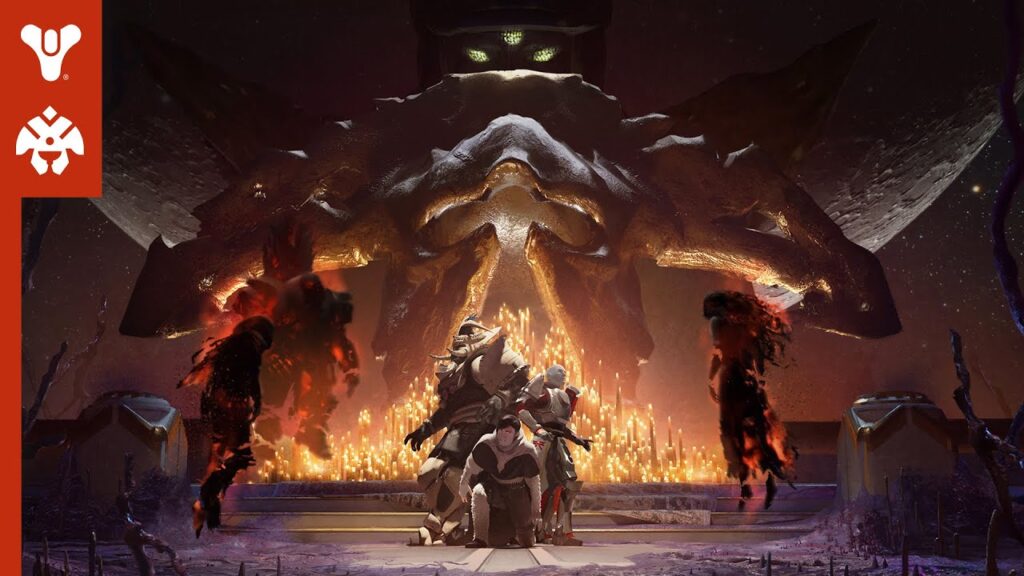 Guardians can enjoy a new activity!
In these hours Bungie has finally made available a new dungeon on Destiny 2called Duality. And thanks to this novelty, the Guardians scattered throughout the galaxy will be able to explore the psychworlds, currently engaged in a grueling war with Calus, the emperor of the cabal in exile, so as to carry out a daring operation and steal the most hidden from him. secrets.
And obviously as per tradition for the series, even in this case by completing this new activity, players will be able to get their hands on the special lootavailable only with the dungeon in question, being able to get hold of new weapons and even legendary armor, as well as an exotic weapon with a catalyst and much, much more.
Destiny 2 has welcomed the new secret called Duality
Bungie he later revealed how those who will manage to complete the dungeon Duality during the Season of the Tormented from Destiny 2will also be able to unlock the purchase of the Häkke Deep Exploration Hoodie and the Mind Stealer pin in the Bungie Store.
That said, it is good to remember that players who wish to enter the Duality can do this by purchasing theDeluxe Digital Edition of The Queen of Whispersor even the Key to the dungeons of The Queen of the Gods Whisperswhich can be purchased directly within the title's in-game store at a recommended price 2000 silver coins.
Below you will find the trailer dedicated entirely to the dungeon Duality:
Archived this news, we remind you that in recent days Bungie also released the Season of the Tormented from Destiny 2which among the many innovations present inside has also seen the return of the Leviathannone other than the corrupt spaceship of Calus. Click on the following link to get all the information about it!