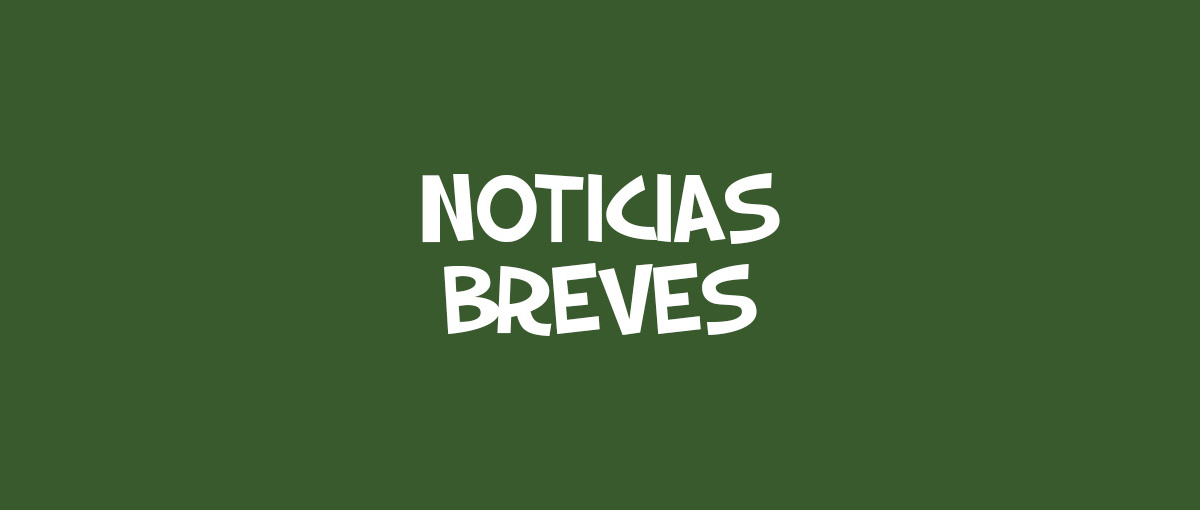 Starting today, Destiny 2 players on all platforms have access to the activities, challenges, and content of the Season of the Tormented, which if all goes according to plan will end on August 23. As in every season, some new features are free, while others are reserved for players with the pass.
The contents and activities of the season of the Tormented are:
Nightmare Containment (Free for all players) – The Leviathan, Emperor Calus' spaceship, is the stage where enemies are summoned and then purified.
Separation: Inside the Leviathan, players will discover the truth behind Calus' plan.
Solar 3.0 (Free for all players): The Solar subclass has been reworked through the skin and shard system to offer a higher level of customization.
Intruder Exotic Pistol (free for all players): Shiro-4's pistol returns from the original Destiny
new season pass– Includes gear, mods, updated Solstice event, and more
Share this news on your social network
.