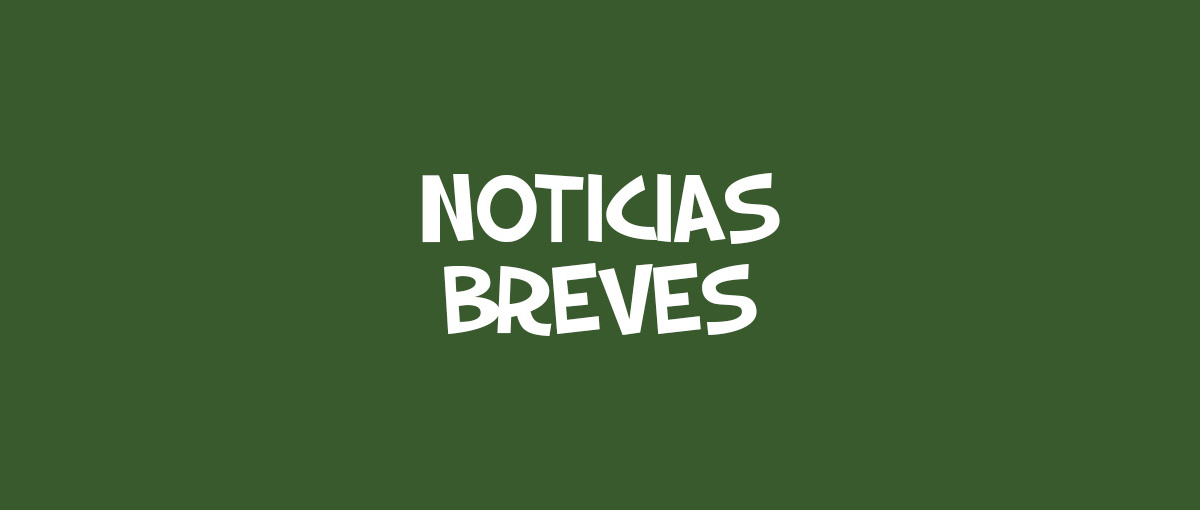 Deathloop players now have a new update available that introduces over 30 accessibility improvements and options, from improved menu scrolling and interface options to new gameplay options. The Accessibility category is also added to the menu in order to bring together all the available settings.
On the other hand we have the Photo mode, which allows you to liven up the captures with filters, stickers, poses and other customization options. "Only available in single player mode, Photo mode can be accessed from the pause menu on any map, or by activating the Photo mode shortcut," explains Bethesda Softworks.
Share this news on your social network
.