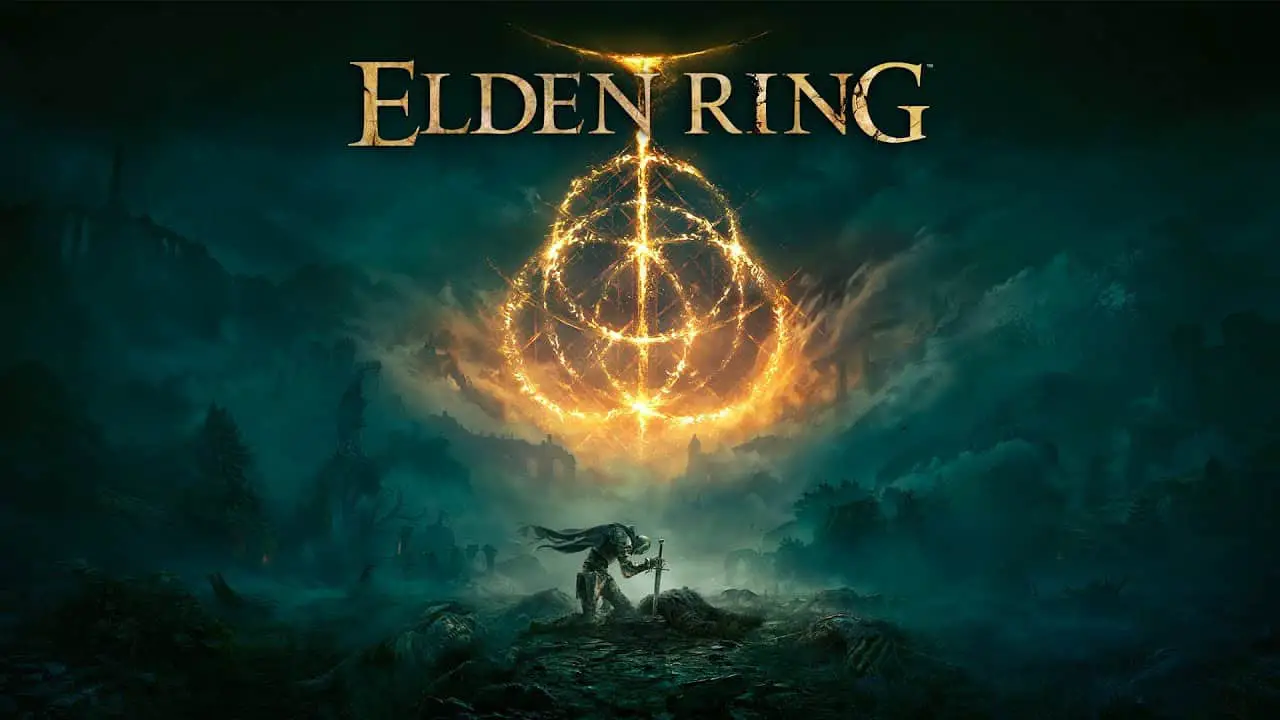 Fans of Resident Evil, Monster Hunter And Dark Souls many are tied to their respective franchises, often these players try to combine the titles with board games like Dungeons and Dragons. However, the ambition of Steamforged Games goes beyond that, in fact their next venture will be based on the latest great success of From Software, Elden Ring.
Elden Ring: new ways to die
"Take a new journey with us without light. Elden Ring: The Board Game towill soon be on Kickstarter, "announces the company via a Twitter post. At the moment the data on this unique proposal has not yet been shared, but the team has already prepared a page Kickstarter which will be activated on an unknown date.
We advise you to pay attention to their social networks so that you can follow the beginning of this peculiar fundraiser step by step. We remind you that Steamforged Games it's a company that only sustains itself from kickstarter funding, so this board game will only be produced if there are enough users who financially support the idea.
We are not surprised to learn that Steamforged Games has decided to launch a proposal based on the work of Miyazaki, as Elden Ring has already sold 16.6 million of units since its launch at the end of February, it was also awarded the GOTY 2022 at the Japan Game Awards, an event held during the Tokyo Game Show 2022. We remind you that the misadventures of Elden Ring will also be deepened in an official comic manga , so we have several products with which to enjoy the From Software universe outside of the video game.
Keep up to date with our latest news.