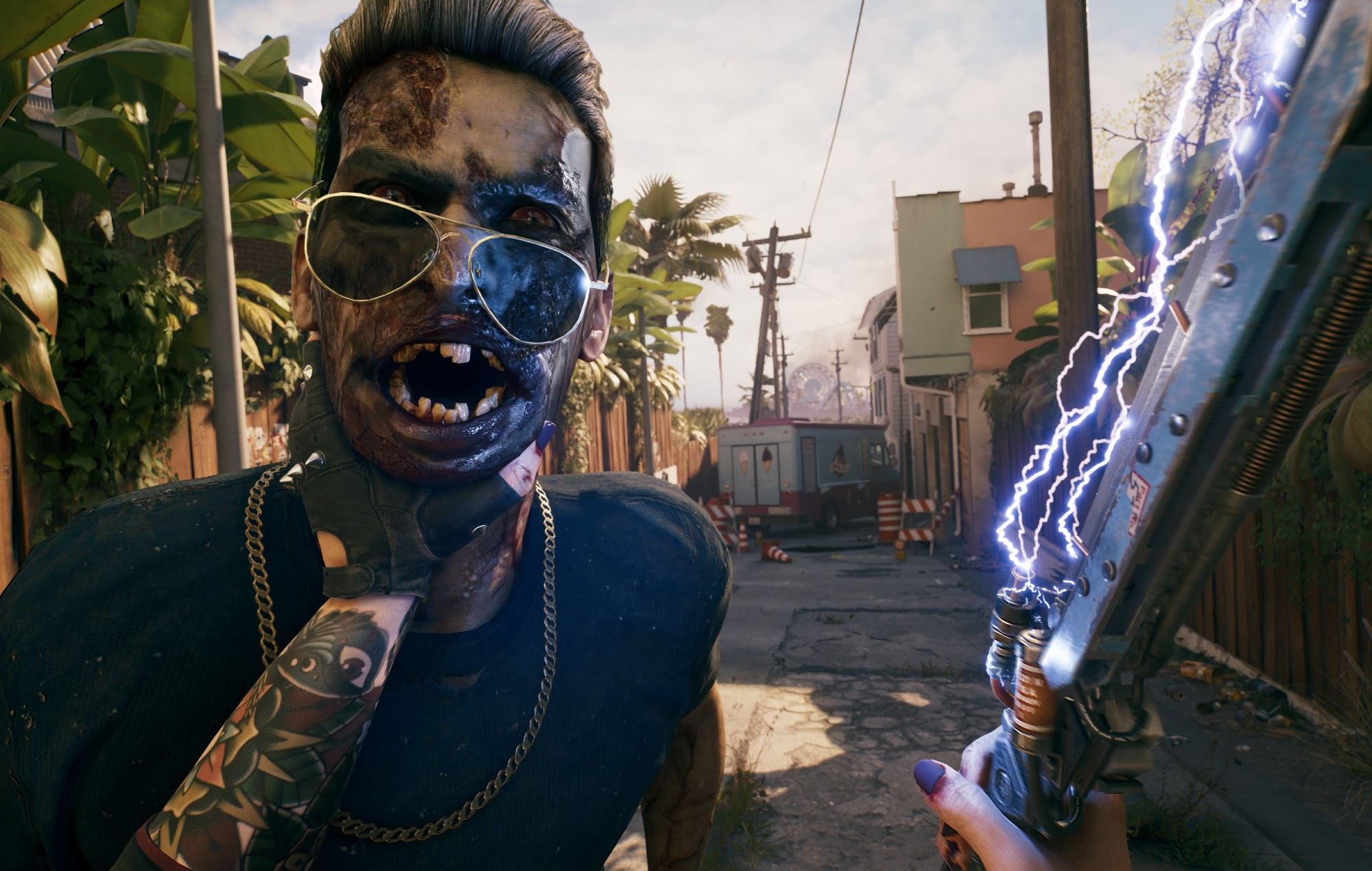 For example, at the beginning you will find one safe house to which you will return and which has its own staff. Here you will communicate with the characters, trade with one of them and get new things, or find out about it from the others. As you will learn at the beginning, you are healthy, but you can speak and you have to see a doctor. When you are sick and have a zombie virus, you gradually learn how to use its power. That's with the aforementioned abilities in the form of cards.
Technically, it is very nicely processed, respects the details, quality textures, physics and dynamics in battles. The authors make the most of Unreal Engine 4 and they can see it. Bring in very good lighting, props of the scenery and, in some places, even glimpses of the whole of LA. On the plus side, I didn't notice any tearing or other problems on the PC. Specifically on the RTX 4080, although we'll see how it goes when released on different configurations.
The details of both the limbs and the zombies are also very nicely processed. They are well animated and have their destruction models, so the world changes before the eyes during the fights. It's something that the authors have played with very well over the years. Similarly, they didn't forget about cutscenes and interviews, which add softness to the game and also a necessary rest.
It will be positive that the game will be in Czech localization, so you will understand everything even if you don't know English.
If we can evaluate Dead Island 2 according to the first few worthy games, it is visually appealing and, overall, well-made, with free battles and tactical monotony, and at the same time with sufficient complexity. It's just that for now, the game gradually adds enough variety and new features to the gameplay so that it doesn't fall into monotony. For me personally, the code is the absence of an open world, because at least LA in this quality would be a great thing, but even these smaller closed areas are not necessarily bad. In any case, if you've been doing quality zombie killing since Dead Island 2, you'll definitely get it.