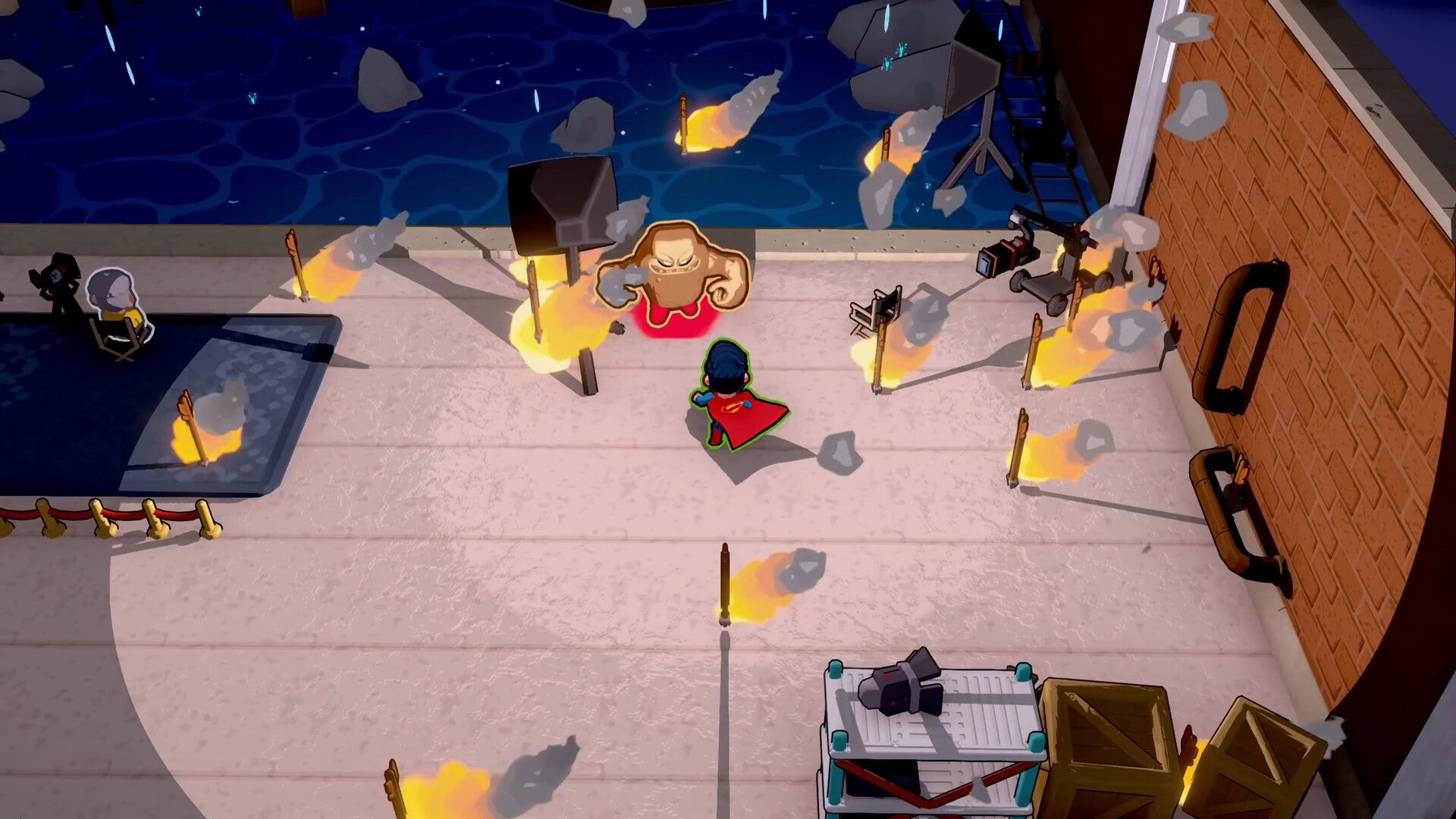 Outright Games in partnership with Warner Bros. Interactive Entertainment on behalf of DC brought an epic gameplay trailer for DC Justice League: Cosmic Chaos. In it, fans can see more dig deeper into the upcoming adventure game with superpowers.
Released on March 10, 2023, this all-new open-world action-adventure is designed to appeal to Justice League fans of all ages. Players can take off solo in single player mode or team up and combine abilities in local co-op mode for two games of instant action.
Manage cookie settings


The trailer teases a brand new environment, showing off a roster of supervillainsů and fans will also get a first look at Artifacts of Justice and collectible game suits.
It will target PlayStation 4, PlayStation 5, Nintendo Switch, Xbox One, Xbox X|S and PC (Steam).