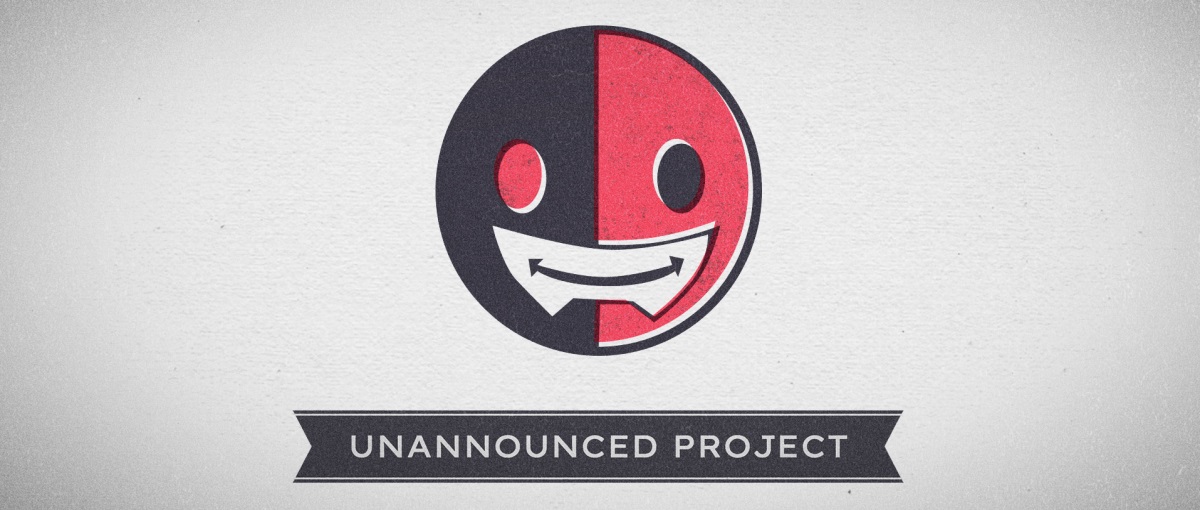 Less than a year after announcing that it was working on a Marvel-licensed MMO, Enad Global 7 (EG7) has
announced
which cancels the project that was in the hands of the Daybreak Games studio (formerly Sony Online Entertainment). The Swedish company has not explained what reasons have led it to make this decision, but it has detailed the destination of the more than 500 million Swedish crowns (47.5 million euros) that it had planned to invest in the title throughout of the next few years.
"EG7 has announced that it is discontinuing development of Daybreak Games' Marvel project," the company said in a statement. "Based on the reassessment of the development's risk profile, investment size and long-term product portfolio strategy, the board has decided to change development priorities and reallocate resources to other projects within the group. The company planned to invest more than SEK 500 million in the Marvel project over the next three years."
In its statement, EG7 explains that this investment will be diversified into multiple smaller projects, including major updates to The Lord of the Rings Online and DC Universe Online. Some of that money will also be funneled into games based on original intellectual properties. Marvel's MMO was a long-term investment, so EG7 says canceling the project won't have a short-term impact on the company's revenue or profits.
Daybreak Games, the studio responsible for DC Universe Online, unveiled the Marvel MMORPG in November 2021 as a project led by Jack Emmert, co-founder of Cryptic Studios and designer of City of Heroes, which was in its early stages of development at the time. growth. But three weeks ago Emmert announced that he was leaving the company to lead Jackalope Games, NetEase's first US studio. This change is possibly one of the reasons for the cancellation of the Marvel project.
With this decision, Disney recovers the license to make an MMO based on the Marvel universe. We will see if over time there is another company that is interested in it.