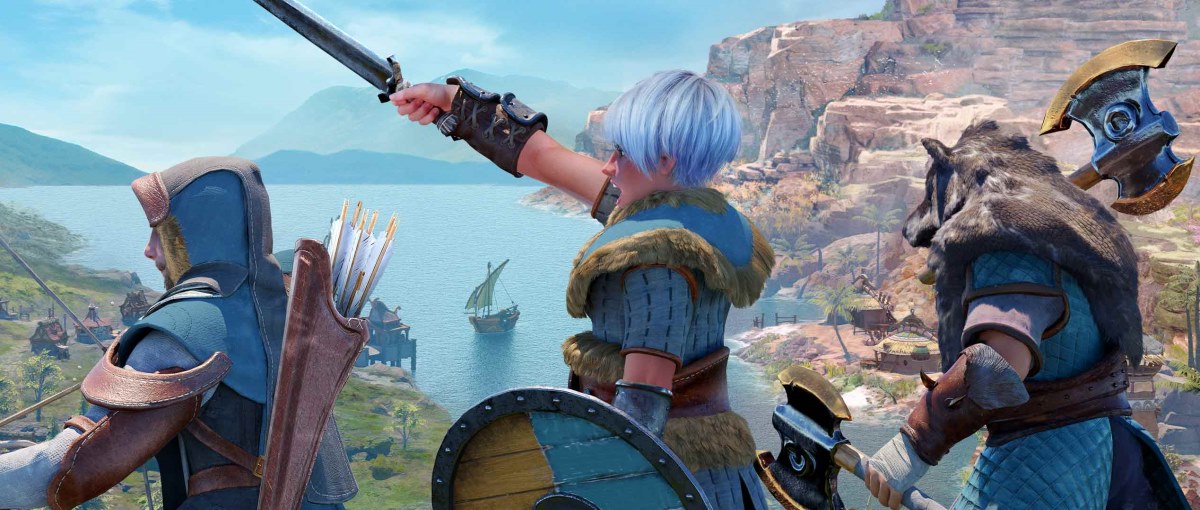 The Settlers: New Allies was going to be released in 2019 to celebrate the 25th anniversary of the franchise, but it will finally be available in 2023, when the saga will be closer to commemorating its 30th birthday than the quarter century. At least that is what Ubisoft says, which has announced that the release date of The Settlers: New Allies is set for February 17 on PC (Epic Games Store and Ubisoft Store). Later the title developed by Blue Byte will have a version for PlayStation, Xbox, Nintendo Switch and Amazon Luna.
The Settlers: New Allies release date has been accompanied by a new video where creative director Christian Hagedorn updates players on the changes, adjustments and improvements that have been made to the title based on the feedback received. "We've worked hard to improve the pacing of all game modes and offer a smoother experience," says Hagedorn after thanking the community for their help. "One notable addition is dash prevention added to multiplayer maps.
"Neutral bandit camps now protect paths to new resources between starting zones," Hagedorn continues. "If you want to claim them, you'll have to defeat the neutral force, so you're better protected in the early game." More options for traversing the map have also been added, so it's now possible to help allies without losing the opportunity to defend one's territory.In addition, buildings now claim the surrounding territory and ranches need wheat to produce, while food has more uses, especially in research.
Regarding the modes, Blue Byte advances that the single-player campaign takes place over 13 missions where the characters and the story have a "fundamental role in the game." For those looking for a bigger challenge, Hardcore mode, formerly called Offensive, has received a number of improvements. To improve the experience, the team has also worked on the interface to add save and load functions and the option to customize the keys. Also, there are improvements in the game interface that make it easier to control the army. Regarding the economy, the production of tools and their use in the game have been redesigned.
Finally, comment that The Settlers: New Allies will be the first of the franchise to reach the consoles. The title will offer cross-play and progress between all platforms.