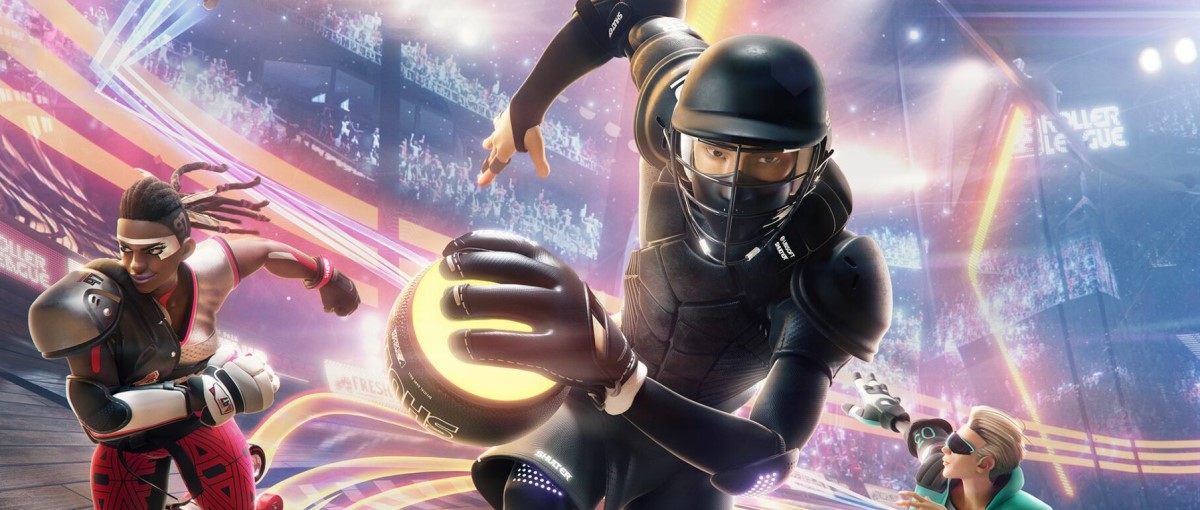 Roller Champions, a title
free-to-play
Developed by Ubisoft that was presented at E3 2019, it already has a release date that gives little room to announce a delay: May 25. I mean, next week. The title will be available on PlayStation 4, Xbox One and PC (Ubisoft Store) with cross-platform play and progress. Along the way, the versions for Nintendo Switch and mobile devices have remained.
Ubisoft describes Roller Champions as a PvP sports game with very simple rules: two teams of three players face each other on a skating rink where the goal is to catch the ball and go through the four sections of the rink to activate them and open the hoop. goal. Before scoring, you must bear in mind that each lap with the ball will give more points: 1 lap 1 point, 2 laps 3 points and 3 laps 5 points. The first team to score 5 points wins the game. In the event that the ball is dropped and ends up in the hands of the other team, the sections will be deactivated and the opponent will go on the offensive.
Roller Champions is a game where anything goes. If the rival has the ball, you can tackle him and do whatever is necessary to regain possession of the ball. For its part, the team that has the ball in its possession must execute feints to avoid hits, deceive its rivals and pass the ball to one of its teammates. The title offers all sorts of offensive and defensive moves to get creative with, as well as the option to bounce the ball to create a distraction. You have more information in the following summary trailer.
Players will find different game modes, including quick friendly matches where the rivals will be players of equal ability, custom matches to configure the participants of both teams, limited time modes that seek to give a twist to the Roller Champions formula , and qualifying matches where in case of winning you can climb positions and go from a modest league to the champion rank. Those who want to train and perfect their movements can go to the skate park.
Roller Champions will also offer a generous collection of cosmetic items to customize the skater. There are kits, titles and banners, as well as emotes and goal effects to unlock. and as good free-to-playthe title has a season pass that includes different objects in the free route and equipment such as legendary outfits in the paid option.