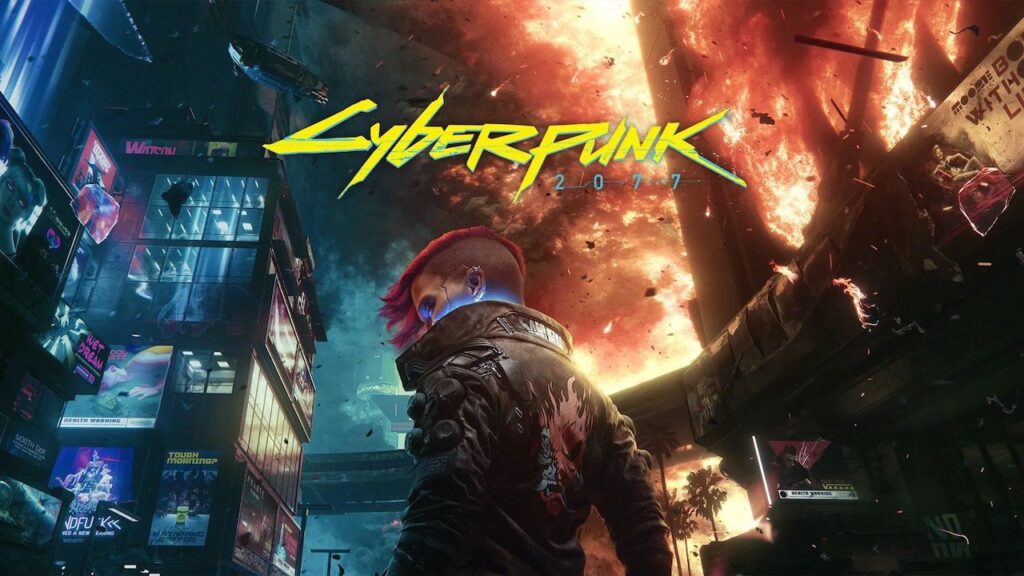 Here comes the official confirmation of CD Projekt RED.
CD Project RED confirmed that its major expansion of Cyberpunk 2077, Phantom LibertyIt will be a DLCs to payment when it will be released in the 2023with players consequently having to pay to take part in this adventure set in the fierce but beautiful night city.
CD Projekt RED has confirmed that Cyberpunk 2077's Phantom Liberty expansion will be paid
Chatting with Games Radar, the director of global public relations of the Polish development team, Radek Grabowskisaid that while he couldn't confirm the precise price yet, the expansion isn't free like the recent update of Edgerunners.
And this was actually rather obvious and predictable information, given what has been done by CD Project RED with the two expansions of The Witcher 3: Wild Huntbut in any case it is the first time that the Warsaw-based company has officially confirmed the paid nature of Phantom Liberty from Cyberpunk 2077.
Furthermore, it is necessary to specify how Phantom Liberty promises to be a decidedly valuable addition for any fan of the starring game vgiven that the Polish development team has promised the arrival of many new contents with this awaited paid expansion.
That said, sadly only a short teaser trailer for this one has been released at the moment DLCs from Cyberpunk 2077where it was confirmed that Keanu Reeves will come back as Johnny Silverhand in the expansion. Also in this trailer announced it was also possible to hear v swear allegiance to the New United States of America.