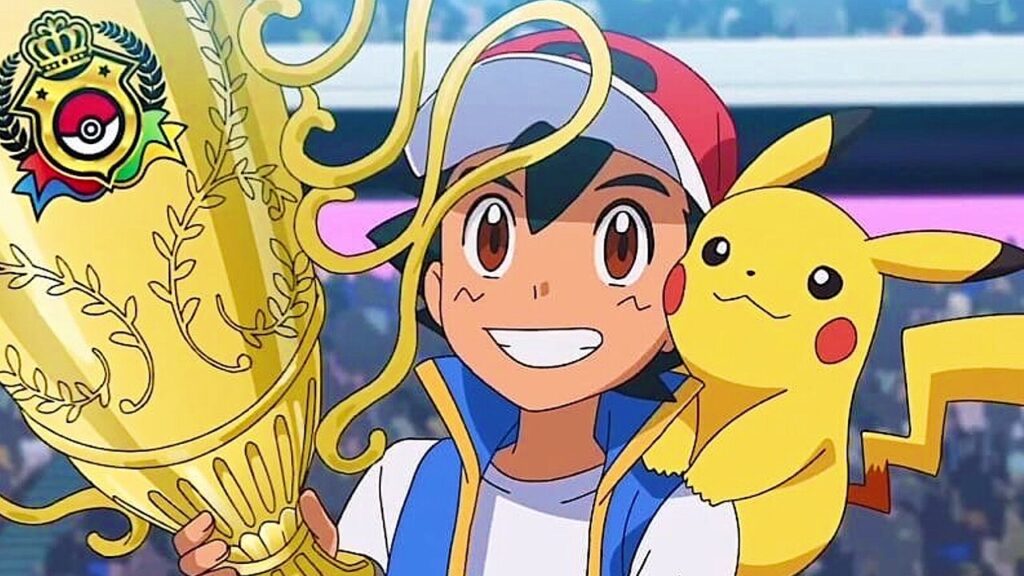 After twenty-five years, the protagonist of the anime series dedicated to Pokémon may no longer be Ash.
With Pokemon Violet and Scarlet arriving in a few days there will be some great news for the videogame saga. Exclusively available for Nintendo Switch starting November 18, the ninth generation of little monsters will catapult us into a real RPG open world where the multiplayerwe will be able to ride the legendary, experience the phenomenon Teracristal and so on. Now it seems videogames aren't the only themed products Pokémon to have important news. In fact, according to reports, even the animated series could have a significant change: some users have begun to hypothesize that the adventure of the iconic Ash Ketchum may have come to an end now.
Ash Ketchum finally becomes Champion, what happens next?
After 1,000 episodes the coach of Pallet Town has finally become the Sample quintessential: fans got to witness the long-awaited moment in the latest episode of Pokemon Ultimate Journeys where is it Ash had to fight against Leon to win the title.
Following the event, there have been several speculations that the iconic character could soon leave the series. To give way to hypotheses regarding the future of Ash is the title of the last episode which will therefore mark the season finale.
As reported by The Gamer, the rough translation from Japanese to English would be "Pokémon – I'm Glad I Got To Meet You": the title seems to recall that of the first episode, or rather "I'm Glad I Chose You"suggesting the closure of a cycle, probably the one with Ash as protagonist.
Of course, these are only hypotheses and to find out what the future has in store for the present Sample we'll have to wait until the season finale. Though Ash should leave the series, for fans who grew up with the animated series dedicated to Pokémon will remain forever one of the most beloved characters ever.