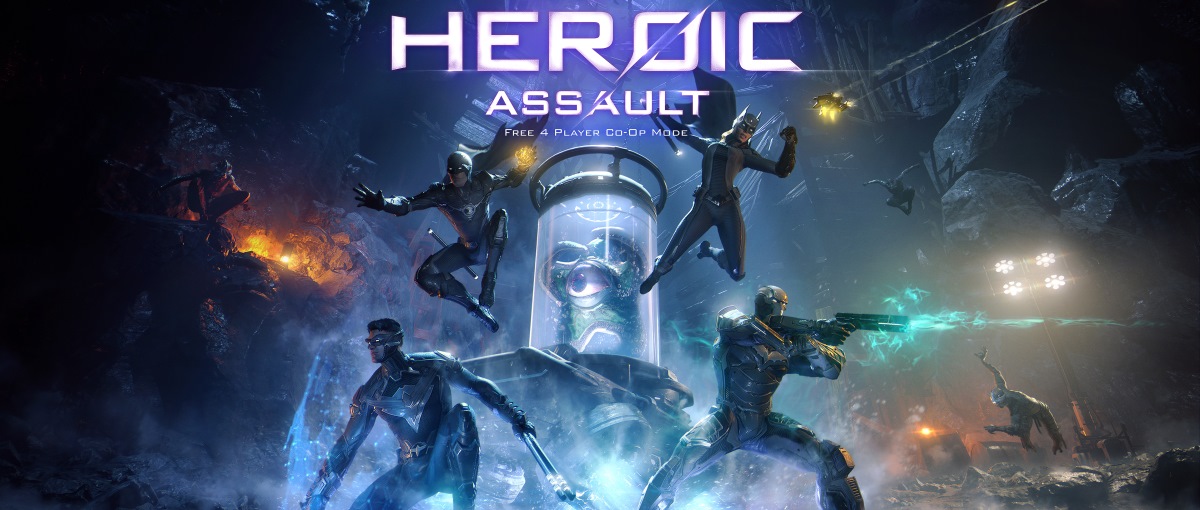 Players who own a copy of Gotham Knights can already download a new free update whose big news is the addition of two online cooperative modes called Heroic Assault and Showdown. The former supports up to four players, while the latter can be completed only in the company of another hero. The update also serves to make some balance adjustments and fix bugs of all kinds.
Heroic Assault or Heroic Assault is a cooperative and independent mode of the Gotham Knights main campaign, which has its own dedicated arena-like environment with specific objectives and enemies to defeat on each floor (30 floors in total). This mode introduces a new threat: Starro the Conqueror, an alien amalgamation who possesses the ability to control the human mind by shooting spores in the form of a starfish, which in turn is the figurehead of his own body. Starro has under his control the Man-Bat, a mixture between a bat and a human, the guise under which Dr. Kirk Langstrom hides.
In addition to DC comics, we have seen Starro in the movie The Suicide Squad (2021). Heroic Assault has a reward list made up of new gear and transmogs.
Regarding the Showdown or Clashes cooperative mode, it allows a maximum of two players to face vitaminized versions of the main DC villains present in the game, including Mr. Freeze, Harley Quinn, Clayface and Talia al Ghul. For every boss defeated in Showdown mode, players will be rewarded with new legendary gear skins and unique color combinations for outfits and motorcycles. In the trailer that accompanies the news you can see both cooperative modes in action.
To access Heroic Assault mode, Gotham Knights players must install the free update and reach case 05 of the main campaign, while Showdown mode is unlocked as bosses in each main case file are defeated. Gotham Knights is available on PS5, Xbox Series, and PC via Steam and the Epic Games Store.