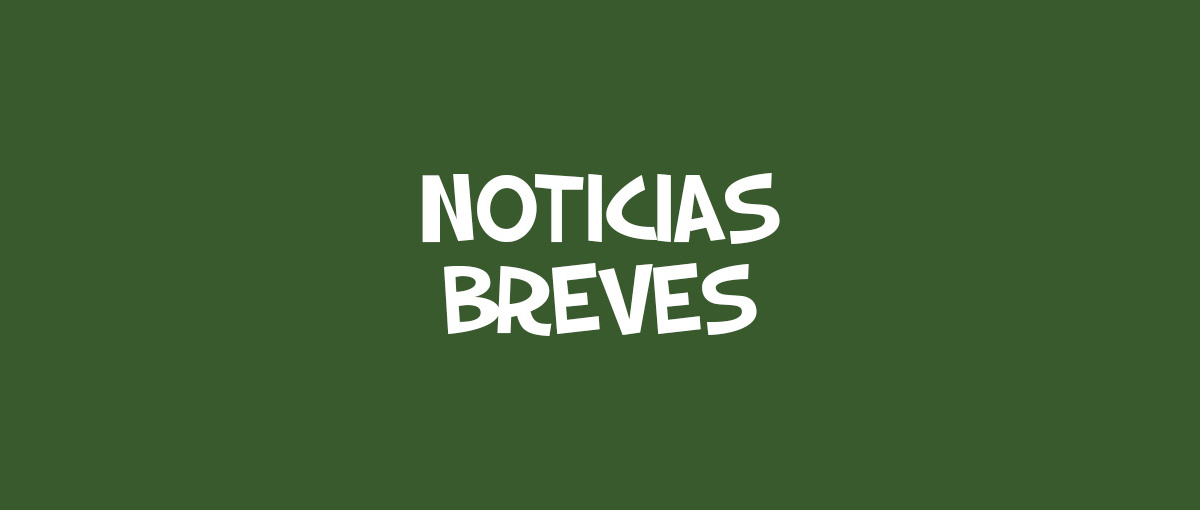 Microsoft has announced that the Games with Gold initiative will close out the year by delivering Colt Canyon and Bladed Fury. Colt Canyon can be claimed from December 1 to December 31, while Bladed Fury can be claimed from December 16 to January 15.
Colt Canyon is a 2D shooter with pixel art graphics and roguelike elements in which a cowboy must save his partner from some bandits. For its part, Blade Fury is a classic 2D action game based on Chinese mythology to which it adds a bit of surrealism.
Share this news on your social network
.