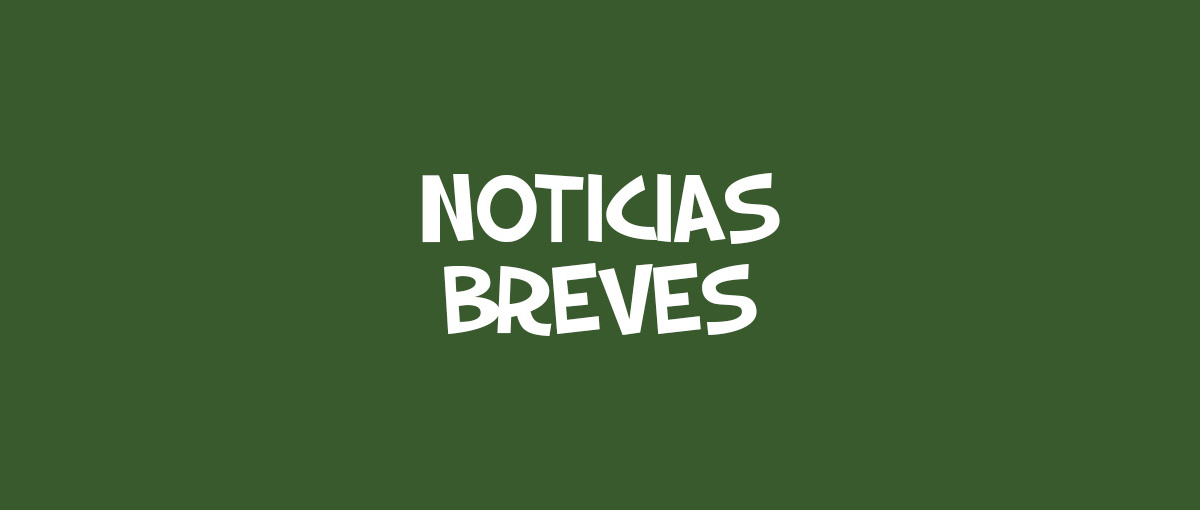 Cloud Gardens, a game that seeks to offer a relaxing experience while favoring the creativity and daring of the player, will be available from June 16 on Nintendo Switch in exchange for 14.99 euros. Originally this title developed by Noio, a studio formed by Thomas Vandenberg, appeared on Xbox One, Xbox Series and PC through Steam.
In Cloud Gardens, players have access to a series of dioramas in abandoned wastelands, which must be turned into places full of nature by planting seeds, reusing discarded objects and creating structures. Creations can be shared. "Cloud Gardens is a mix between a free game and one with challenges", explains Noio. "It's somewhat of a gardening sim, with a mix of dystopian scenario building and a puzzle base, which are both satisfying and frustrating."
Share this news on your social network
.