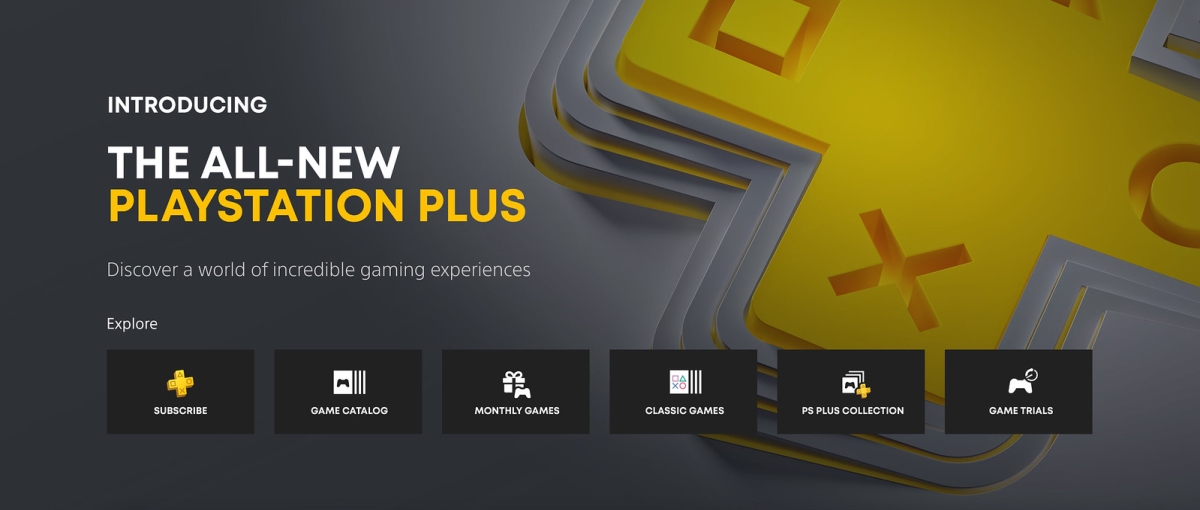 The arrival of the renewed PlayStation Plus in some Asian markets such as Hong Kong, Indonesia, Malaysia, Singapore, South Korea, Taiwan and Thailand, has revealed new details about the catalog of classic games included in the Premium subscription. We now know that most original PlayStation titles are offered in PAL 50Hz instead of NTSC 60Hz. On the other hand, Sony has communicated that developers can add trophies to classic PlayStation titles and PSP.
Asian PS Plus subscribers have found that the games first-party like Ape Escape, Everybody's Golf, Wild Arms, Jumping Flash! and IQ Intelligent Qube, are PAL versions released by Sony Computer Entertainment Europe that run at 25 Hz instead of the NTSC version's 30 Hz. This means that titles run at a lower frame rate, which reduces their fluidity on screen. Other games third party such as Worms World Party and Worms Armageddon are also offered in their European PAL version.
However, there are some exceptions. Tekken 2, Siphon Filter, Abe's Oddysee and Mr. Driller are delivered in NTSC version. This distribution of titles in PAL and NTSC versions applies to all markets, regardless of the encoding system used. Indonesia is PAL and Taiwan is NTSC, but users in both countries have access to the same versions of the games. This makes us think that when PlayStation Plus arrives in the Americas and Europe on June 13 and 22, respectively, the layout will be the same.
The situation is identical to that of PlayStation Classic, a replica of the first Sony console that was distributed worldwide with a catalog of titles where PAL versions that do not exceed 25 FPS and NTSC versions that reach 30 FPS are mixed.
Regarding support for achievements in original PlayStation and PSP games, Sony states that "this feature is optional for developers." The titles that have had trophies since day one are Ape Escape (has 16 trophies and a platinum), Hot Shots Golf, IQ Intelligent Qube and Siphon Filter. They all agree to be games first-party developed or published by Sony. We'll see if over time the editors third party like Bandai Namco, which provides Tekken 2 and Mr. Driller, are encouraged to follow the same steps.
The catalog of classic games from the original PlayStation, PS2 and PSP as well as the PS3 remasters are included in the Premium subscription that is priced at 16.99 euros per month, 49.99 euros per quarter or 119.99 euros per year. This option also offers access to limited play trials and cloud play.