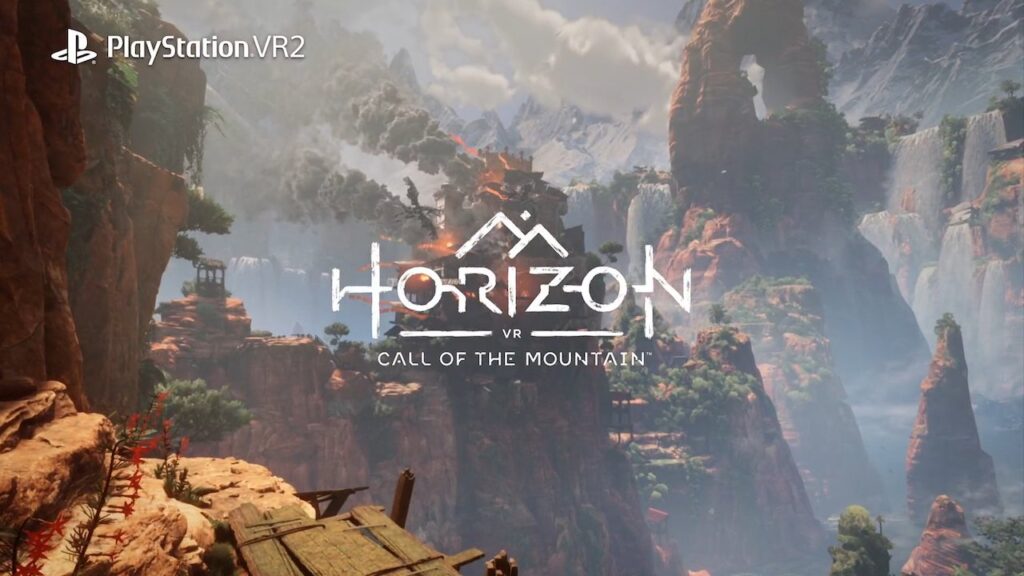 The development team celebrated the opening of pre-orders by sharing some news about the game.
Right in these hours Guerrilla Games has released a new trailer dedicated to Horizon: Call of the Mountainaimed at properly celebrating the opening of pre-orders for both the game and the Playstation VR2which we remember will be available for purchase on the market starting from the day of February 22, 2023with the game available for purchase at a suggested retail price of 69.99 euroswhile instead the viewer has a recommended price of 599 euros.
Horizon: Call of The Mountain receives the trailer dedicated to the opening of pre-orders
In addition, the Dutch development team has also revealed a whole series of unpublished information regarding the history of Horizon: Call of the Mountainwith the players who will be asked to take on the role of Ryasa former member of the Carja of the Shadows called to investigate a new threat, thus trying to atone for all the mistakes made in the past.
In fact, as disclosed by Guerrilla Games itself, Ryas got a kind of probation, having to compulsorily investigate a new threat to the Sundom. And during his journey, this character will get to know many new figures, including the heroic and now iconic heroine of the saga: obviously we are referring to Aloy.
"In this title you will meet old and new characters from Horizon, including Aloy herself, who will help Ryas in his quest and uncover the secret threat.

Being equipped for any situation is vital to Ryas' success, and throughout Horizon Call of the Mountain, you'll come across weapons and tools that you'll need to master to survive against the mighty machines you encounter along the way."