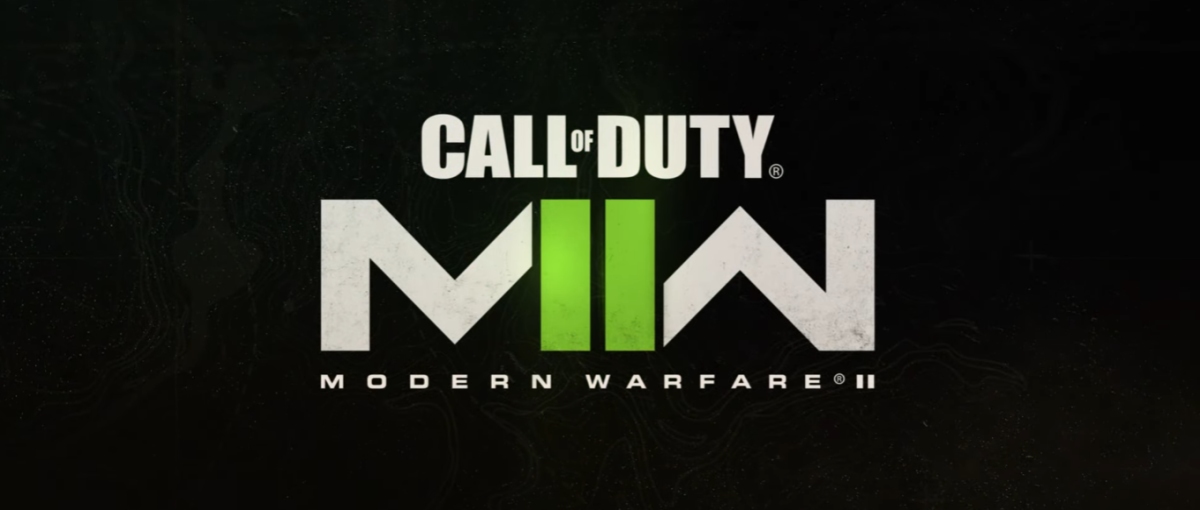 Activision is presenting Call of Duty: Modern Warfare 2 in small installments. First, he confirmed that he was working on a sequel to Modern Warfare (2019), then he formally announced the development of Modern Warfare II, stating that "a new era of Call of Duty" was approaching, and today it is the turn of knowing the release date: December 28. october. What we don't know yet are the platforms. We have also not been able to see any trailer with
gameplay
.
At a minimum, Activision has accompanied the announcement with the date of Call of Duty: Modern Warfare 2 with a video that in addition to the artwork official reveals some news about the protagonists. The return of Task Force 141 made up of Captain John Price, Simon "Ghost" Riley, John "Soap" MacTavish and Kyle "Gaz" Garrick was taken for granted, and now to this list we must add Colonel Alejandro Vargas of the Corps. Mexican Special Forces. Regarding the art, in it we can see the operator Simon "Ghost" Riley.
In addition, the video leaves us a clue about the date on which we could finally see the first trailer with gameplay of Call of Duty: Modern Warfare 2. At the second 45, a blue container appears with the following graffiti: J · 8 · 22. This innocent puzzle seems to indicate that on June 8 we will have more news about the game. We will see if in two weeks, in addition to seeing the game in action, the launch platforms are confirmed. We may be facing a game with one foot in each generation, but you never know.
Behind Call of Duty: Modern Warfare 2 we find the Infinity Ward development team, responsible for the Modern Warfare series that happens to be the most successful of the franchise. This installment could be especially important for the saga if, as rumors say, it is the last before a break in the annual release model. In addition, this Call of Duty should also be the last to hit the market before Microsoft takes over Activision Blizzard in exchange for 68.7 billion dollars.