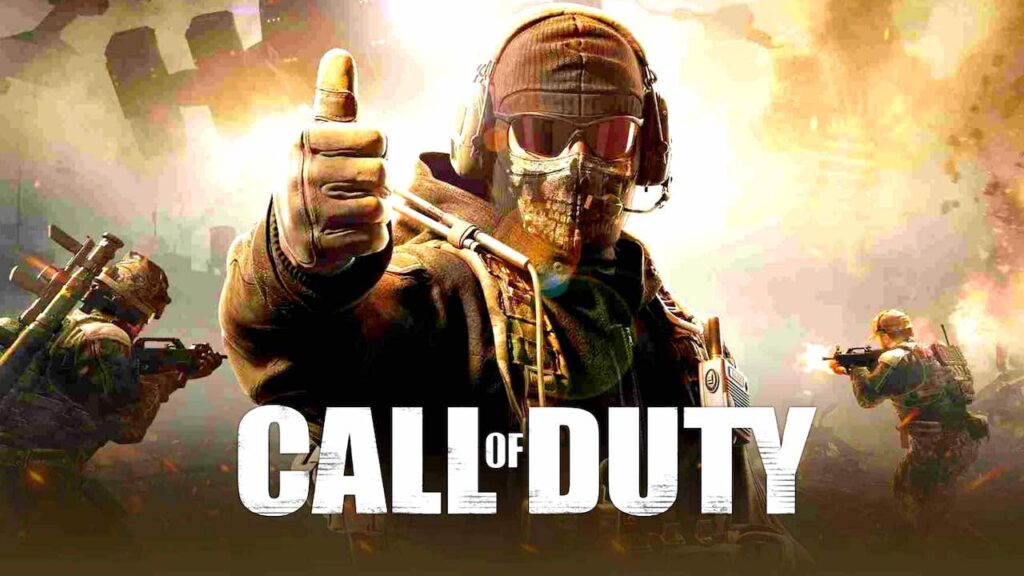 Microsoft says the CoD series is less important than you might think.
Taking a look at the documents sent by Microsoft to the antitrust body of United Kingdom you can read as according to the American giant call of Duty it's not a series then too relevant for the market. Well yes, this statement from the company of Redmond was sent directly to CM extension for the Phase 2 for the analysis process regarding the acquisition of Activision Blizzard.
So according to this rather questionable statement by Microsoftbut still lawful in a process of this type, CoD would be much less important than it is actually possible to think, with other companies (the reference to Sony Interactive Entertainment is quite obvious) that therefore as a result they would be purposely increasing the real value that covers the first-person shooter series of the American publisher for their own interests.
Below you can take a look at the statements that Microsoft sent to the CMA dedicated to the importance of Call of Duty:
"Call of Duty is consistently outperformed in PlayStation user surveys. In fact, for example, other titles are always nominated in polls relating to the game of the year or the most awaited game. We also specify that CoD is constantly surpassed by other games in the Metacritic score, for example Black Ops Cold War ranked eighteenth in 2020 and Vanguard instead managed to rank only seventy-third in 2021.

Then we can only say that CoD is constantly surpassed by other games in terms of the ratings of the reviews published by publications such as IGN, USA Today, Business Insider, Game Rant and others.

Finally, I point out that Call of Duty fails to spark discussions on social media: there were over 2.4 billion tweets related to video games in 2021, but none of those related to CoD finished in the top 10."
As they said a little above in this article, these are questionable statements to say the least, but they were made exclusively with the aim of obtaining a positive evaluation from the institution antitrust of the United Kingdomwith Microsoft who is well aware of the absolute importance that the series of CoD worldwide.
On the other hand, the opposite would be strange given that the recent triumphal launch of modern warfare 2title he surpassed the billion dollar gross in just 10 days after the official release.