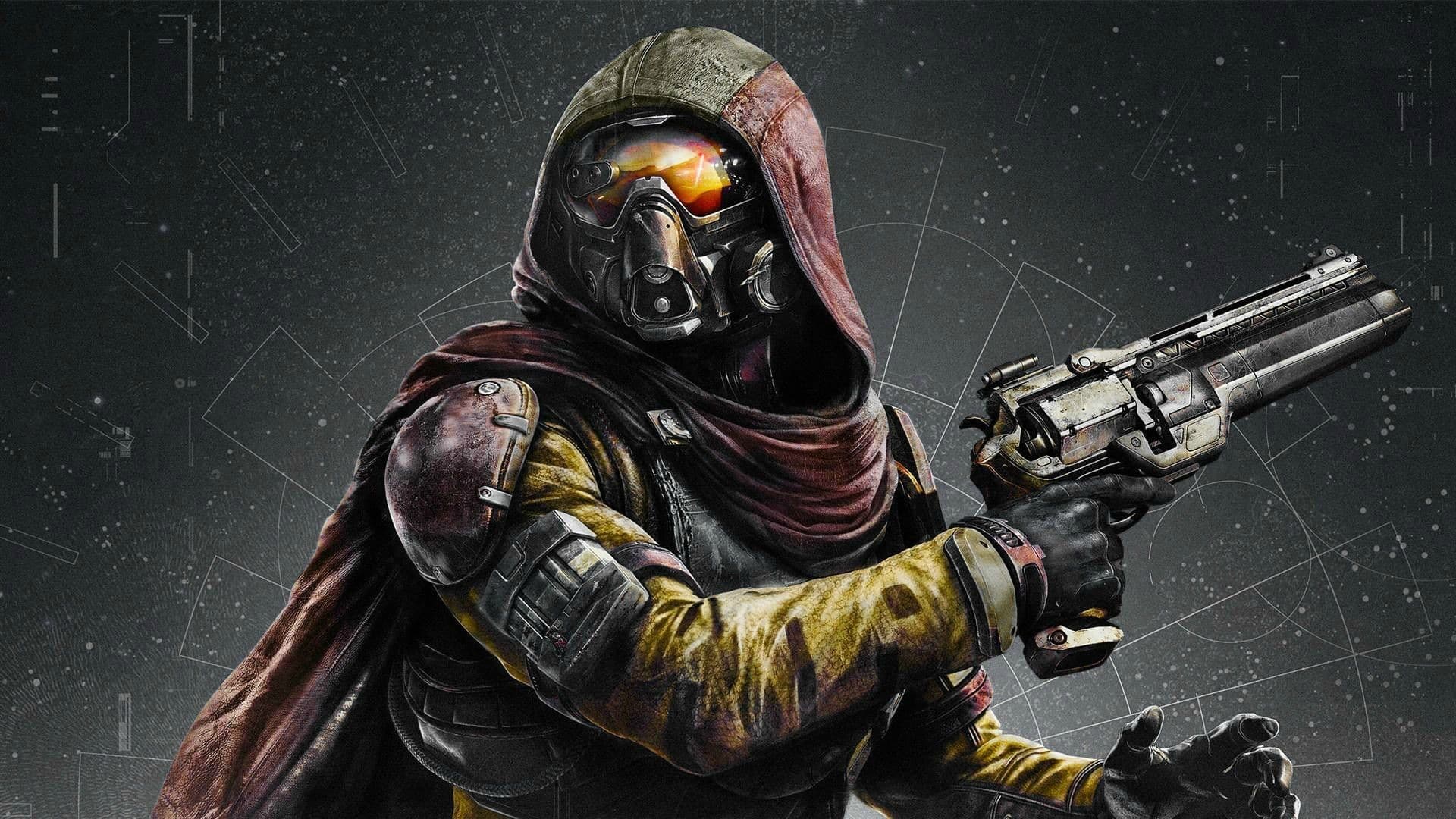 Destiny 2 is certainly a title very well known and loved by everyone, which since 2017 has managed to earn a special place in the hearts of the players. Those who adore it for sure will also know every detail and every gem, as well as all the memes that run on the web.
Today we are here to talk to you about one of the most iconic and fun elements of the title: the Telesto weapon, that since its arrival in the title has seen itself plagued by an infinite number of bugs that have made it a real meme.
Are you curious to find out why this iconic weapon comes back to us and what is the so interesting news today? Then stay with us because you will see some good ones!
Destiny 2: the bug weapon returns and provokes a new one!
Let's face it right away, Telesto was a very troubled weapon. In total it was subjected to 37 bugs that made it a meme on the web and an icon of Destiny 2. Precisely for this reason the developers have decided to pay homage to it.
Such as? Soon said, players immediately noticed a really curious little easter egg. In the Tower is Banshee-44, a gunmaker who holds a Telesto in his hand.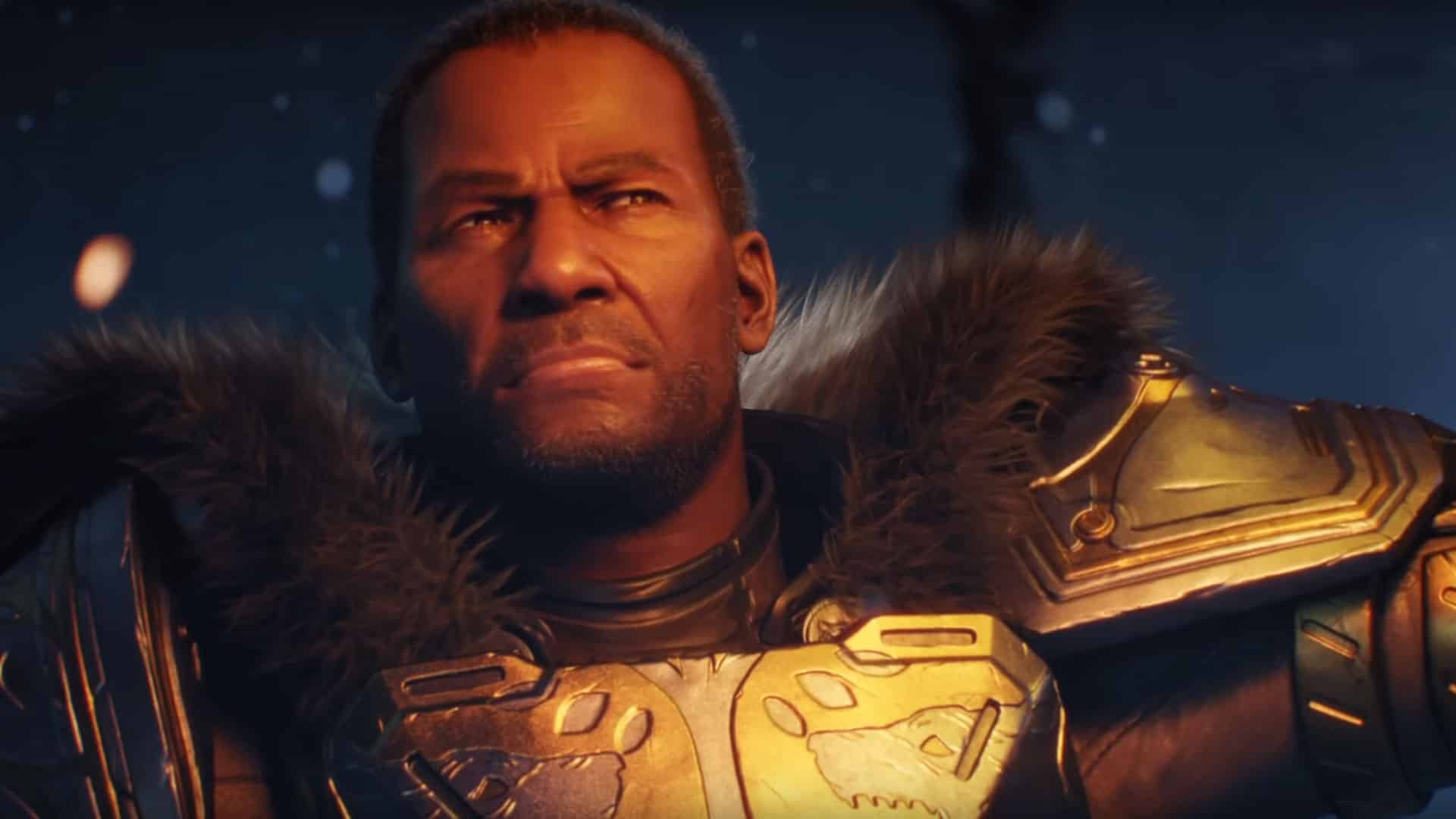 The problem is that when you talk to this character you can run into a nice bug that crashes the whole game! From here you can imagine how many laughs and how many memes have started flying on the web, below we report one as an example:
New meme potential pic.twitter.com/KUNEnyes2n

– Knope, Overload Screeb maker 🍥 (@UhKnope) May 24, 2022
However, Bungie is already aware of the problem and is working to fix it. D.however, we must certainly say that the whole situation turns out to be almost ironic and can't help but get some laughs, especially from those players more accustomed to Destiny 2!
We, however, for the moment we can not help but hope that the company resolves the situation and give you an appointment at the next article!