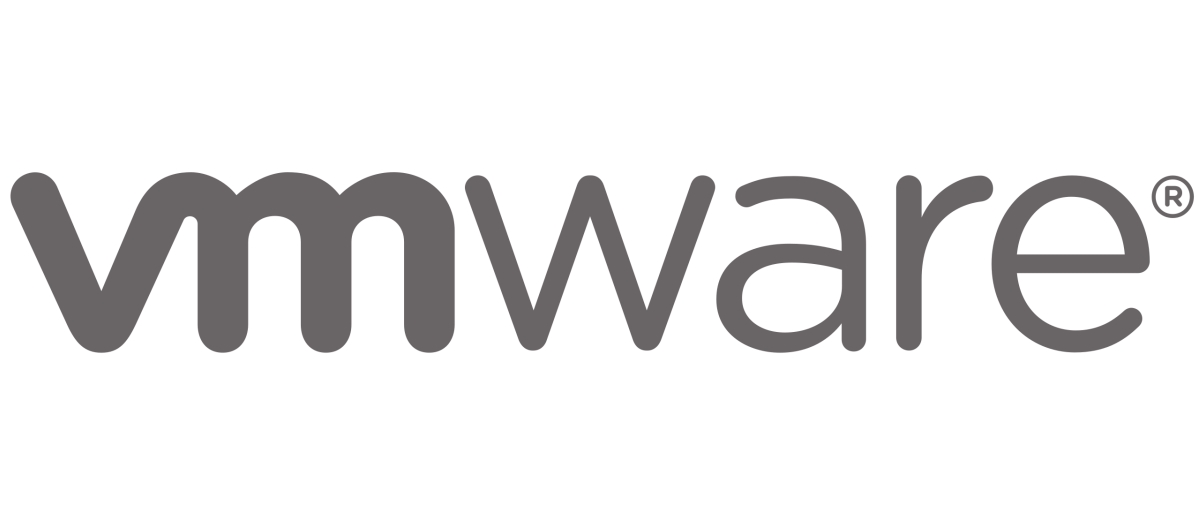 The video game industry is not the only one that registers large transactions. In the technology sector there are also companies with money in their pockets that need to grow and diversify their business. One of them is the American chipmaker Broadcom, which according to multiple sources such as
New York Times
,
Bloomberg
,
Reuters
Y
CNBC
, negotiates the purchase of VMware, a provider of cloud services based in California. According to
Financial Times
we would be facing an operation valued at 50,000 million dollars.
VMware is considered one of the world's leading companies in the cloud service provider industry, on which many corporations depend to manage their networks. It is also known for its virtualization technology, which uses software to mimic the characteristics of hardware and bring a virtual computer system to life. This allows companies to create more than one virtual system, and multiple operating systems and applications, on a single server. The goal is efficiency.
For its part, Broadcom is one of the largest companies fabless and its specialty is chips for mobile phones and telecommunications networks. Analysts consider that the purchase of VMware by Broadcom is "strategically sensible", since it is believed that with this move the chipmaker will diversify its business and will be able to enter the data center sector through the front door. In this way Broadcom will be able to offer its customers everything from chips to cloud computing services.
As all the media point out, the great beneficiary of this agreement would be Michael Dell, founder and CEO of Dell Technologies, which has a 40% stake in WMware. WMware was part of Dell Technologies, but in November last year fell off 81% of the company and created an independent software company that at the time had a market value of nearly $64 billion. Since then the company's price has fallen to the current 48.86 billion dollars.
The last time Broadcom tried to buy a big company was in 2017, when it put $130 billion on the table for Qualcomm. The unsolicited purchase was blocked by a presidential order signed by Donald Trump in favor of national security. Broadcom was born in the United States, but despite developing a large part of its activity there, it had its headquarters in Singapore. Before Trump's veto, the company had already started migrating to Irvine (California).