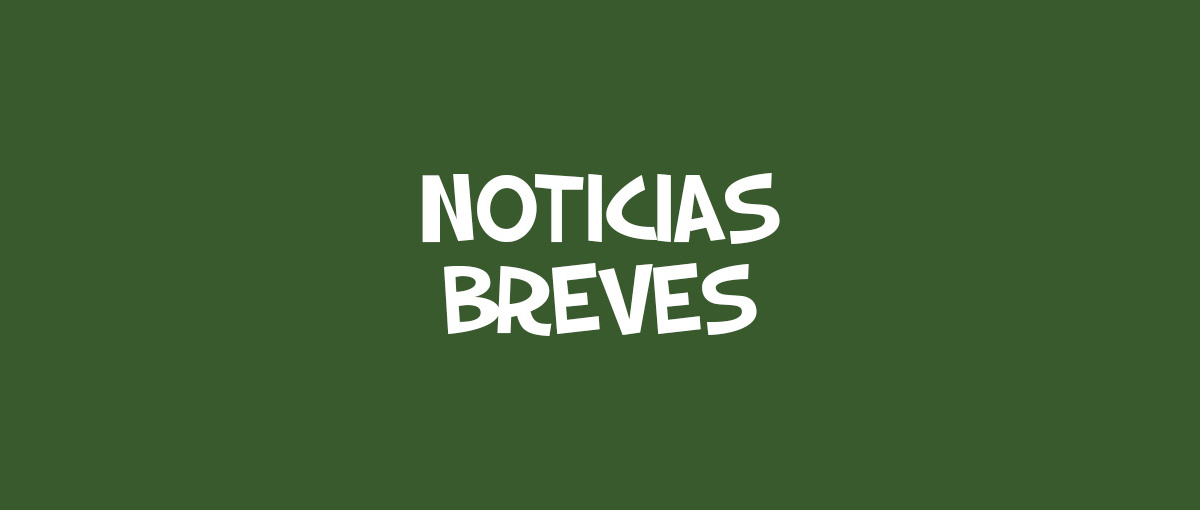 British developer Steel City Interactive has announced that Undisputed, a game that claims to offer the "most authentic boxing experience to date", will be available via Steam Early Access on January 31st. During this phase the title will feature a roster of over 50 fighters including Tyson Fury, Canelo Alvarez, Deontay Wilder, Katie Taylor and an entire women's division in 6 unique fight locations.
On a gameplay level, Undisputed will offer over 60 different shots, a footwork mechanic including a loose move mod to help players move around the ring with ease, and physics-based interactions. To add to the authenticity, Steel City Interactive has partnered with brands and organizations such as the World Boxing Council, the British Boxing Board of Control and Empire among others.
Share this news on your social network
.