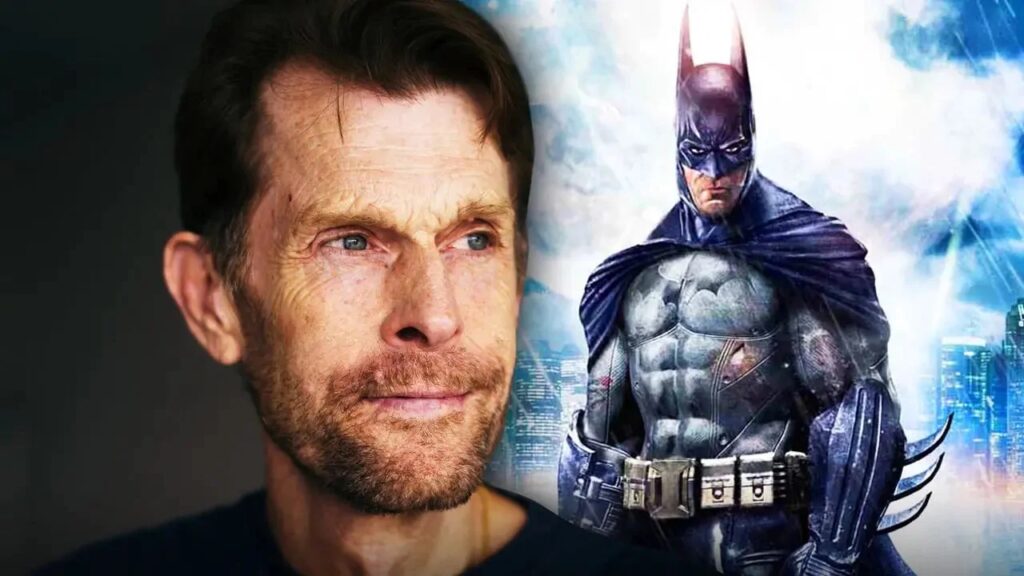 Fans say goodbye to Kevin Conroy for the last time.
As we sadly reported with a dedicated article, yesterday the disappearance of Kevin Conroybeloved actor who since the years '90 dubbed the dark Knightalso taking part in the dubbing of the various chapters of Batman Arkham developed Rocksteady Studio.
Fans have posted a Kevin Conroy tribute video featuring a whole series of sequences from Batman Arkham
And given the incredible affection that fans have towards the voice actor, in this article we point out a new video made by fans, where you can watch a whole series of sequences belonging to the video game saga dedicated toBatman.
This tribute video was made specifically by the Batman Arkham Videos Twitter channel, with the aim of saying goodbye for the last time Kevin Conroywhat for many is undoubtedly the true and only voice of Batmanthanking him for the great work he has done throughout his honorable career.
Before leaving you to the video in question, we point out that there are some of the most iconic sequences belonging to the video game series by Rocksteady Studioso we advise you not to see it if you do not want to incur any kind of spoilers.
Having made this necessary premise, we leave you the tribute video below, enjoy:
We remind you that Kevin Conroy he died at the age of 66 years old yesterday, Thursday November 11, 2022, with the reasons for this sad disappearance that have not yet been officially revealed. Among the actors and voice actors who greeted Conroy we also find Mark Hamillwho played the Joker on some occasions, calling it none other than "one of my favorite people on the planet", Loving it"like a brother".