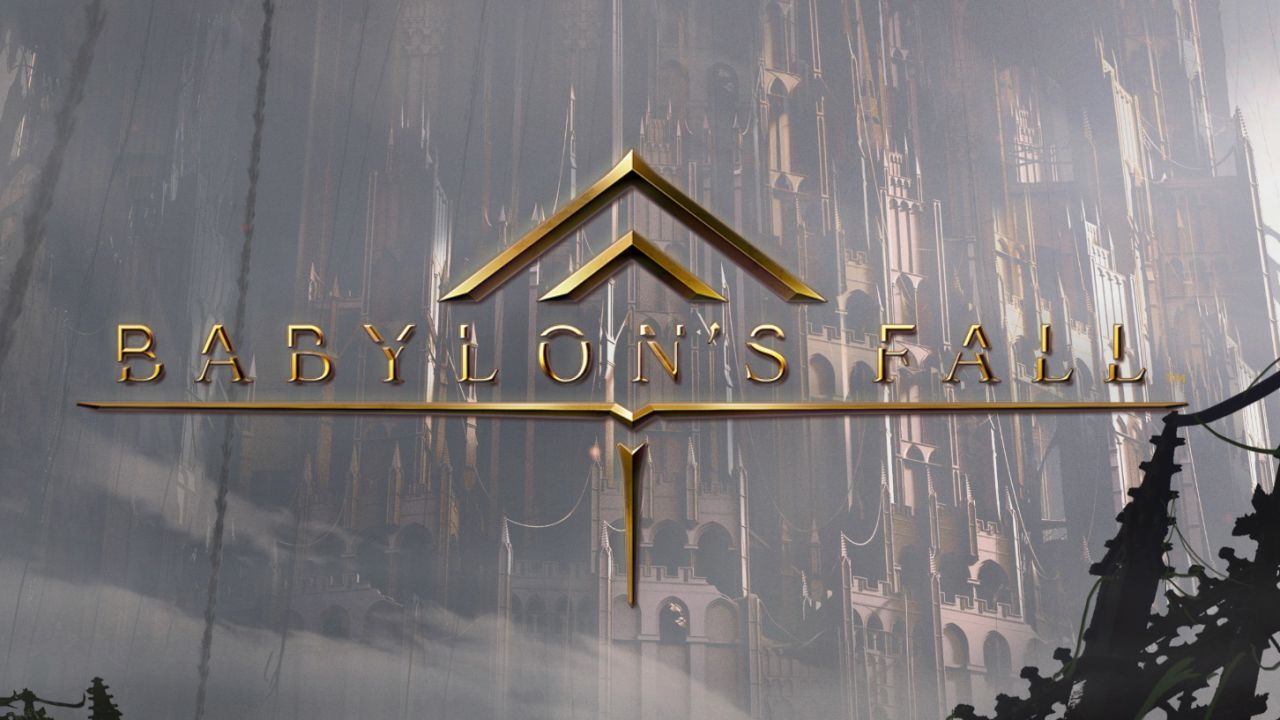 The title will continue to receive updates
The developers of Babylon's Fall have confirmed that the development of updates for the game continues, despite the number of players on PC be significantly low from launch. The online game of Square Enix And PlatinumGames had a disastrous launch on the platform, with the number of players up PC even dropped to just one user earlier this month.
At the time of publication, the game is at issue 3051 of the most played games ranking on Steamaccording to the Steam Charts. On average, less than 40 players they played at Babylon's Fall in the last month, according to the site. This is fewer than nearly twenty-year games like Star Wars Battlefront (2004) (mean of 56.1) e call of Duty (2003) (44.9) played in the same period.
New updates coming to Babylon's Fall
However, in a new interview with the publisher Square Enix published Wednesday, Kenji Saito And Takahisa Sugiyama they admitted that things didn't go exactly as planned for the live service title, but they said that Platinum is committed to raising the quality level through title updates for PlayStation And PC.
Previously, Square Enix had collected fan comments on how to improve Babylon's Fallstarting with the graphics "Oil painting style" of the game, through a survey launched shortly after its release in March. Regarding visual problems and some recent updates, Sugiyama claimed that the studio hadn't tested the graphics sufficiently prior to release.
"The team failed to do enough testing of the graphics, particularly the visibility aspect and how this can create stress for players who repeatedly play an action game over a long period."
"Previously there was a visual visibility issue that caused players to be stressed when they repeatedly played the hack and slash style game cycle. Now this problem should have been reduced ".
As for the other news since the launch of Babylon's Fall, Sugiyama he said the game content is now about double that of the original version.
"We've also made quick changes to some areas based on player feedback, such as improving matchmaking and balancing early dungeons."
"There are still many areas where we haven't done enough and many aspects that will be difficult to change unless we focus our efforts, so I feel there is still plenty of room to meet player expectations as we continue diligently to develop and improve. the game".
Sugiyama stated that the game's initial reception greatly impacted the studio's development plans.
"For all the issues that have been reported to us, we have endeavored to make as many emergency fixes and improvements as possible and get them out as soon as possible."
"We understand that these measures are still far from sufficient and we will continue to push forward with further corrections and improvements along with any new content that we will release in the future."